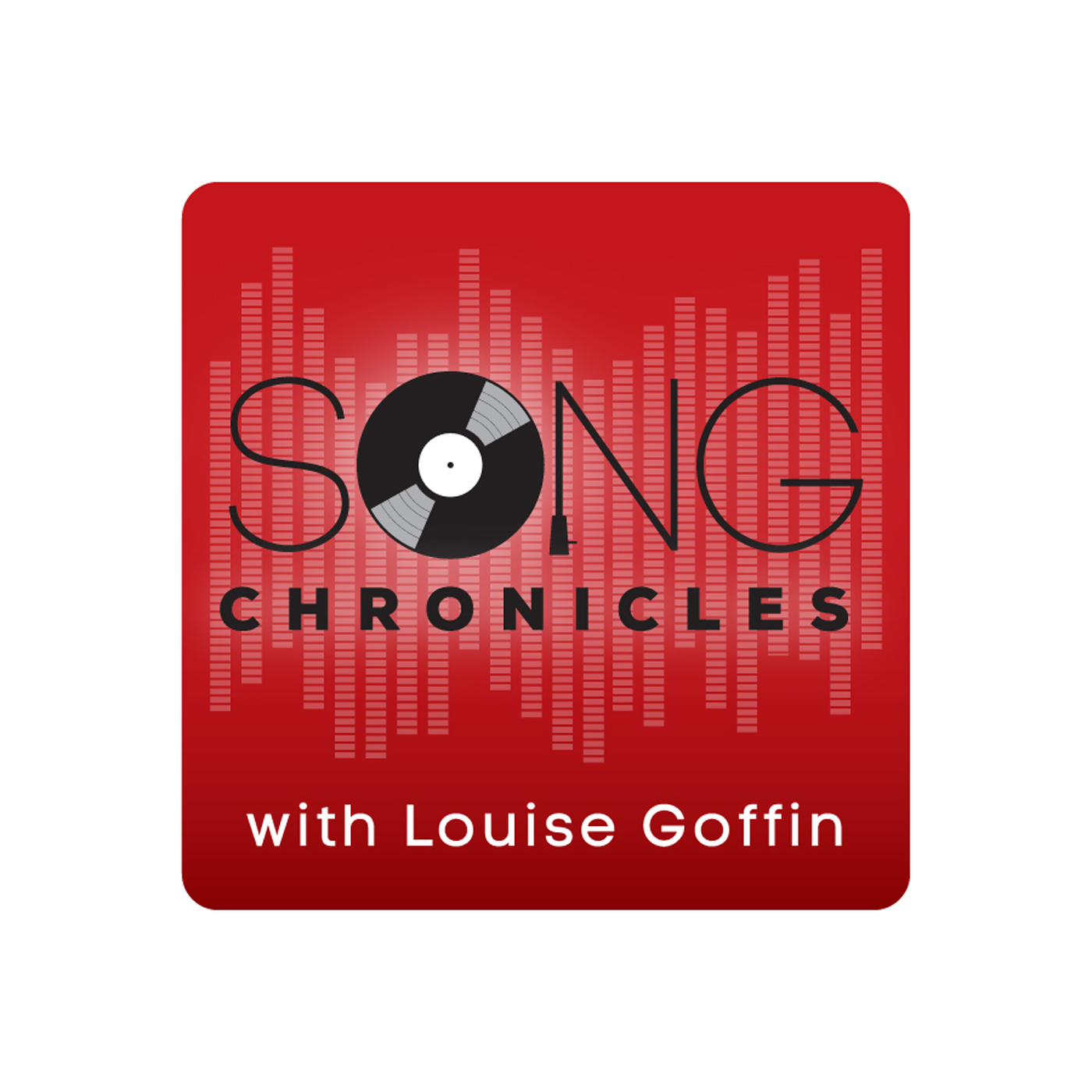 Louise Goffin hosts and produces Song Chronicles, a podcast featuring conversations with legendary songwriters, musicians and producers from the relaxed perspective of an insider, talking the "inside baseball" of songs and record-making with peers. Song Chronicles creates an exclusive record of historic stories told by the music makers themselves. Guests have included 23x GRAMMY-winning sound engineer and producer Al Schmitt, 7x GRAMMY-winner Gloria Estefan, multi-platinum songwriter-producers Desmond Child and Sam Hollander, and many more. Song Chronicles follows where The Great Song Adventure left off, an earlier podcast co-hosted with author and songwriter, Paul Zollo where they interviewed songwriters like Mike Stoller, Chrissie Hynde, Chris Difford and Chuck D. The Great Song Adventure archives includes an intimate five-part interview with Carole King, which remains King's most extensive interview to date.
Episodes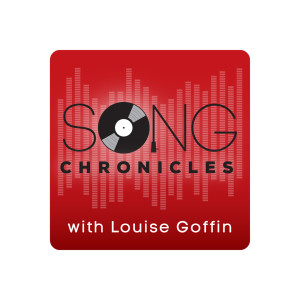 Friday Aug 21, 2020
Friday Aug 21, 2020
Episode 7
Peter Case
Part 2
Peter in Venice, California with his dog Mattie
April 8, 2019
photo by Louise Goffin
"I write to know what I think" - Peter Case
In the follow-up to Episode 6, which was Part One of this interview, the conversation continues that took place on April 8th, 2019. To bring us up-to-date, Louise makes a Zoom call to Peter in August 2020 to find out how his music, recording and touring plans have changed, in response to the pandemic. 

When asked on the spot to give his shortlist of perfect songs, here's what he said:

Bob Dylan -Desolation Row
The Beatles- Penny Lane (Lennon-McCartney)
Hoagy Carmichael - Stardust (Hoagy Carmicheal-Mitchell Parish)
The Drifters - Up On The Roof (Goffin&King)
Otis Redding - A Change Is Gonna Come 
( Everton Bonner / John Christopher Taylor / Sam Cooke)
If you haven't listened to Part One, you can listen at the link below: 
https://www.songchroniclespodcast.com/e/episode-6-peter-case-part-1/