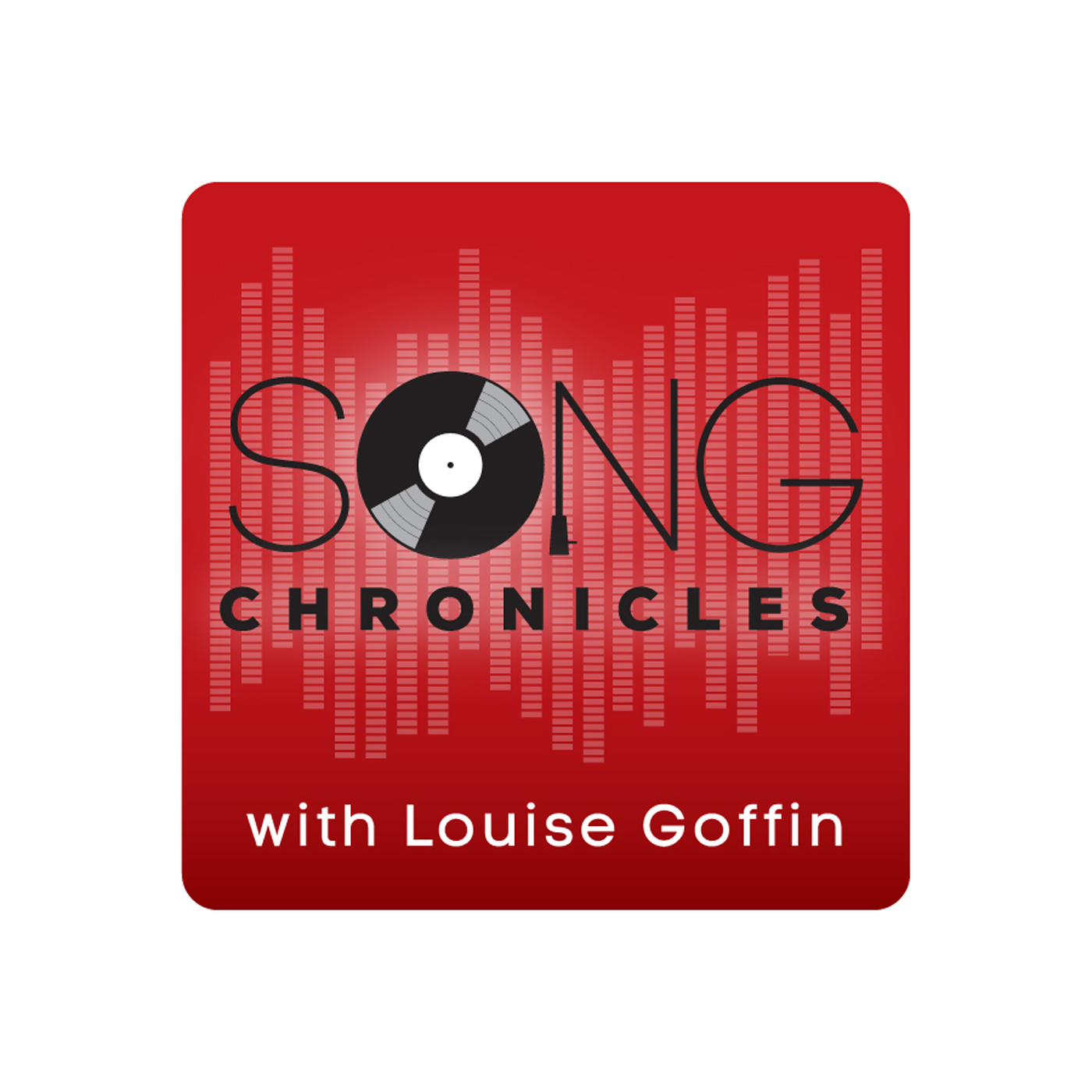 Louise Goffin hosts and produces Song Chronicles, a podcast featuring conversations with legendary songwriters, musicians and producers from the relaxed perspective of an insider, talking the "inside baseball" of songs and record-making with peers. Song Chronicles creates an exclusive record of historic stories told by the music makers themselves. Guests have included 23x GRAMMY-winning sound engineer and producer Al Schmitt, 7x GRAMMY-winner Gloria Estefan, multi-platinum songwriter-producers Desmond Child and Sam Hollander, and many more. Song Chronicles follows where The Great Song Adventure left off, an earlier podcast co-hosted with author and songwriter, Paul Zollo where they interviewed songwriters like Mike Stoller, Chrissie Hynde, Chris Difford and Chuck D. The Great Song Adventure archives includes an intimate five-part interview with Carole King, which remains King's most extensive interview to date.
Episodes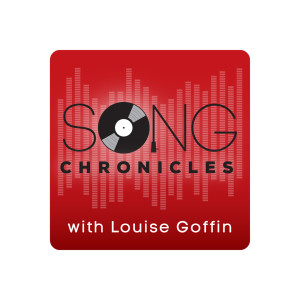 Friday Aug 14, 2020
Friday Aug 14, 2020
Episode 6
Peter Case
Part I
Song Chronicles is proud to present the first of a two-part interview with Peter Case.
For Peter, music is an economy of energy, a spiritual economy. His career stretches out over half a century and is still going strong. Through the experiences he's had, the different band line-ups, the travels, the epiphanies, the inspiring companions, he pours vibrancy into each new musical chapter.
Case, a native of Buffalo, New York, dropped out of high school when he was fifteen and traveled before replanting himself in San Francisco in 1973. You can see a young Peter in action during this period, in the documentary Nightshift, directed by Bert Deivert, where the director and subject wandered the streets looking for places to play, cash to earn, and food to eat while meeting with people anywhere on street corners and filming. 
In 1976, he teamed up with two other bandmates, Jack Lee and Paul Collins, to form The Nerves in San Francisco. (Jack was the sole writer of The Nerves song "Hanging On The Telephone" which was later recorded by Blondie). The band moved to Los Angeles and performed in many of LA's punk-era venues, and soon they went on a national tour opening for The Ramones and Mink Deville. They broke up in 1978.
photo by Greg Allen
The Nerves
One Way Ticket - 1977
In 1979, Peter formed The Plimsouls, which, after the release of their debut EP Zero Hour, started building a significant live following in California. They had record deals with two major record labels (Planet/Elektra in 1981 and Geffen Records in 1983). In 1982, "A Million Miles Away" was released as a 12" single and the song was a radio hit in California and in some other regions of the U.S.
 The Plimsouls
Live! Beg, Borrow & Steal  (1981)
The Plimsouls - Beach Town Confidential - 1983
"The gimmick of the band was to have high standards", says Case.
The Plimsouls lasted until January 1st, 1985 and, in this interview, Peter charts the course of the musical changes he made after the band broke up, how songs, stories and words made playing solo appealing to him, despite having to carve out a new audience after losing half of The Plimsouls fans.
 "I love The Plimsouls, but my life took off in another way. [Playing solo] enabled me to put together a lot of things that I loved...to get away from that strict environment of the four-piece rock and roll band".
Throughout his life, he'd seen performers that made deep impressions on him, such as  Lightnin' Hopkins, Simon and Garfunkel (with one guitar in 1967), Arlo Guthrie, James Taylor, John Hammond Jr., Dave Van Ronk, Pete Seeger, an under-the-radar folk singer and actor, Cedric Smith (Perth County Conspiracy), Fred Neil, Memphis Slim, Mississippi John Hurt, and more.  
Like musicians before him, Case would at times have a band ready in different towns but once he realized that what he could do solo was more unique, less turned into more: more range in the story-telling of the songs, more potency in the groove, and it worked.
Traveling light is the way to go if you're an independent musician.
Even traveling light, Peter grooves heavy.  
The Man With The Blue Post-Modern, Fragmented, Neo-Traditionalist Guitar
1989
He made a self-titled solo album, Peter Case, released in 1986, on Geffen Records, produced by both T-Bone Burnett and Mitchell Froom. One of the songs on it, "Old Blue Car," was nominated for a Grammy Award. Robert Palmer of The New York Times chose the album as the No. 1 release for 1986 in his year-in-review wrap-up. The album had contributions from Mike Campbell (of Tom Petty and The Heartbreakers), John Hiatt, Jim Kelter, Jerry Marotta, Roger McGuinn (of The Byrds), Richard Thompson, Van Dyke Parks and included songs co-written with Victoria Williams (Peter's first wife) and T-Bone Burnett. 
1986
Peter describes having record deals: 
"When you're on those labels, you know, as you well know, you get that, you get that feeling of wind in your sails. That even on a failure, you're, you know, you're doing a lap. There's a certain amount of momentum that happens on those things that's not anywhere anymore". 
Torn Again 1995
In 2015, Peter released HWY 62 on Omnivore, an album filled with songs and stories, the blues, and heartfelt singing. That spiritual economy of heart and soul, with the wisdom of his years, makes Peter one of America's treasured songwriters and performers. In this interview, he tells us of the journey he took to get here. If you're a songwriter, when you listen, you'll want to take notes. 
Peter Case - Hwy 62 
2015
Lost Songs & Outside Favorites
2016
The songs used in this episode were used by permission.
They are found on the album titled, "Hwy 62".
For more info go to Petercase.com