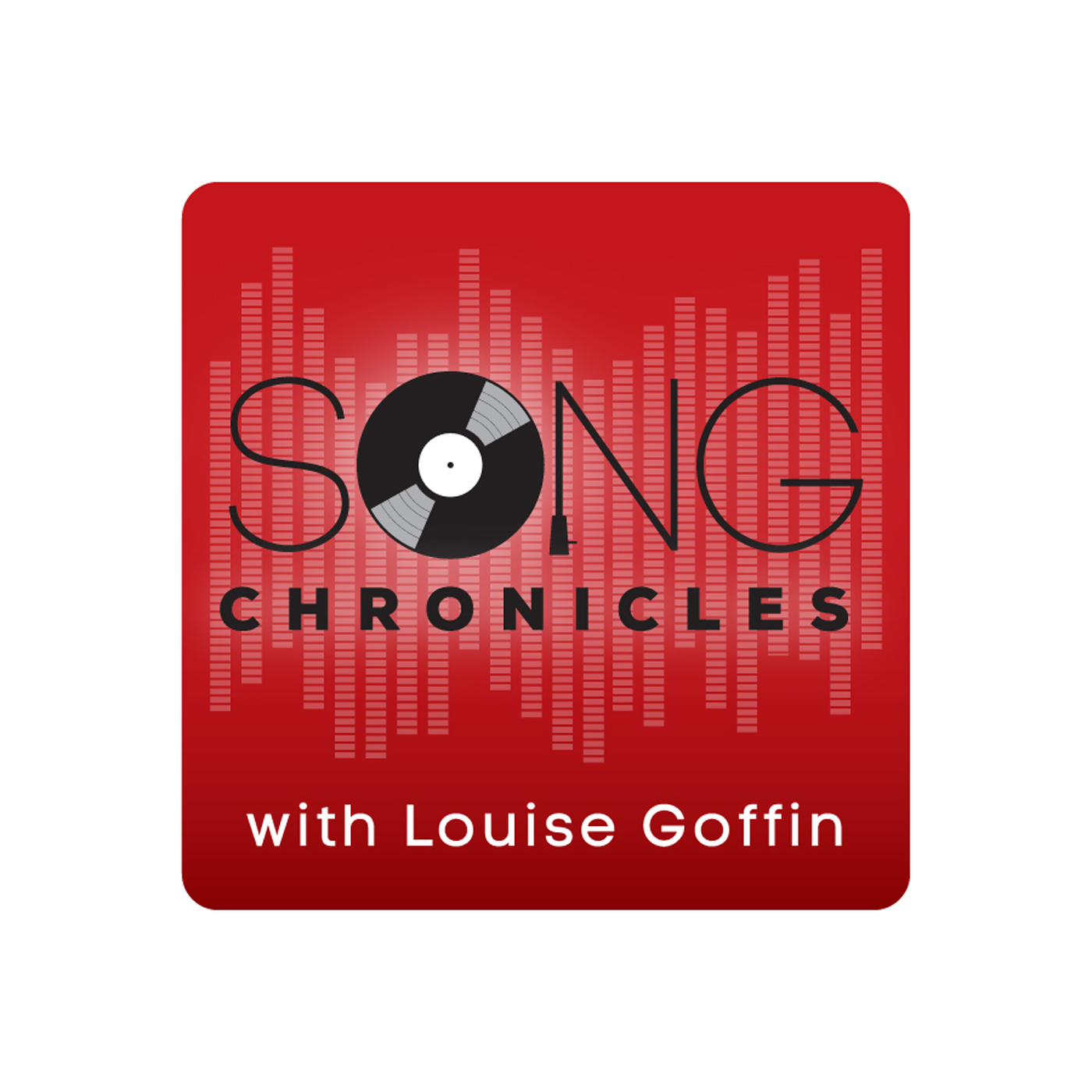 Louise Goffin hosts and produces Song Chronicles, a podcast featuring conversations with legendary songwriters, musicians and producers from the relaxed perspective of an insider, talking the "inside baseball" of songs and record-making with peers. Song Chronicles creates an exclusive record of historic stories told by the music makers themselves. Guests have included 23x GRAMMY-winning sound engineer and producer Al Schmitt, 7x GRAMMY-winner Gloria Estefan, multi-platinum songwriter-producers Desmond Child and Sam Hollander, and many more. Song Chronicles follows where The Great Song Adventure left off, an earlier podcast co-hosted with author and songwriter, Paul Zollo where they interviewed songwriters like Mike Stoller, Chrissie Hynde, Chris Difford and Chuck D. The Great Song Adventure archives includes an intimate five-part interview with Carole King, which remains King's most extensive interview to date.
Episodes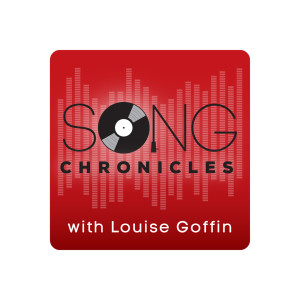 Thursday Jun 22, 2023
Thursday Jun 22, 2023
Welcome to Season 3, Episode 4 of Song Chronicles. Our guest today is Dave Davies, co-founder and lead guitarist for The Kinks, one of the most influential and quintessentially English rock bands. 
Dave has recently released his autobiography and an album that goes with it, which are both called Living On A Thin Line. He has much to share in this conversation about the creative process, how a sense of humor can drive good storytelling home, the emotional comfort of melancholia in songs and poetry, and what it was like writing the song 21st Century with my dad, Gerry Goffin. 
In addition to his brother and later bandmate Raymond, Dave was raised with six older sisters. We talk about growing up in this house of girls helped him understand how important it is for a healthy life to develop both a masculine and feminine side.
Dave was inspired by the working class storytelling of American music such as Hank Williams, Frank Sinatra, Fats Domino and even Rogers and Hammerstein songs, having heard songs from South Pacific and Oklahoma that his sisters used to play him when he was a boy. Getting thrown out of school set his musical learning on a path he credits with driving him to experiment more. We talk about how imagination is drawing new connections between things you've been exposed to. 

Dave with his Harmony Meteor in 1964
The Kinks, Dave's band with his brother Ray, were one of the most successful and influential bands of the 60s. The Kinks scored 12 consecutive Top 20 singles in the UK before making themselves known in the US in the late 60s and then inspired countless other bands with their working class stories, humor, and androgynous theatrical image. 
In the late 60s, Dave embarked on a solo career and continued to tour until 2018. He remains active to this day.
In 1992, Dave wrote "21st Century" with Gerry Goffin in an LA coffee shop. This hidden gem went unreleased for 30 years until it was released as a 7" vinyl in 2022. We talk about their relationship and Gerry's lyrical intuition.
Thank you Dave for being generous with your time and stories.