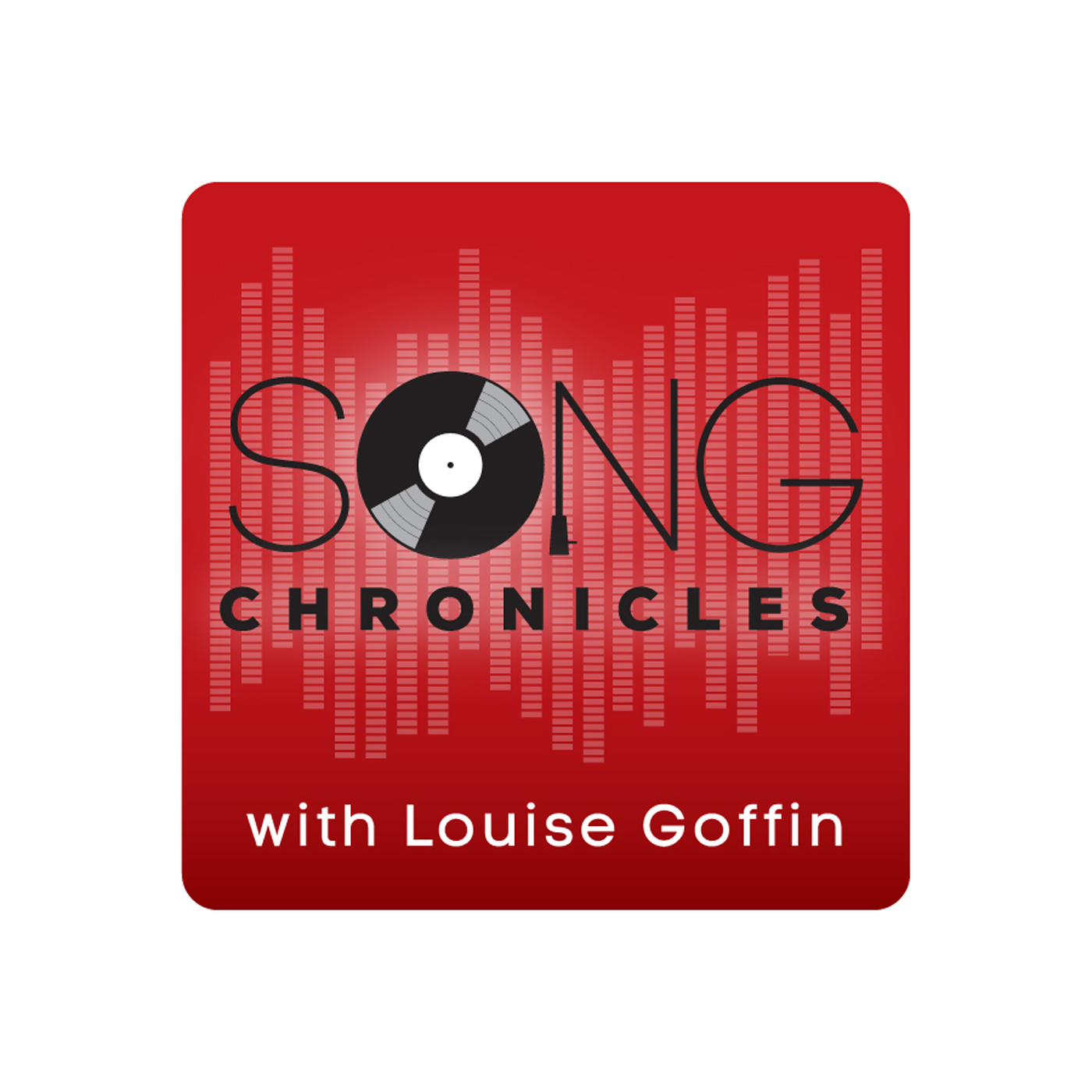 Louise Goffin hosts and produces Song Chronicles, a podcast featuring conversations with legendary songwriters, musicians and producers from the relaxed perspective of an insider, talking the "inside baseball" of songs and record-making with peers. Song Chronicles creates an exclusive record of historic stories told by the music makers themselves. Guests have included 23x GRAMMY-winning sound engineer and producer Al Schmitt, 7x GRAMMY-winner Gloria Estefan, multi-platinum songwriter-producers Desmond Child and Sam Hollander, and many more. Song Chronicles follows where The Great Song Adventure left off, an earlier podcast co-hosted with author and songwriter, Paul Zollo where they interviewed songwriters like Mike Stoller, Chrissie Hynde, Chris Difford and Chuck D. The Great Song Adventure archives includes an intimate five-part interview with Carole King, which remains King's most extensive interview to date.
Episodes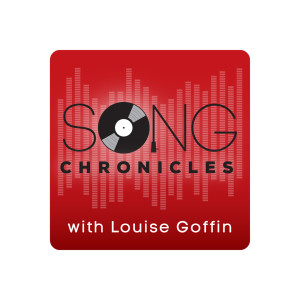 Thursday May 04, 2023
Thursday May 04, 2023
Welcome to Season 3, Episode 3 of Song Chronicles. Our guest today is singer and songwriter Billy Valentine, who just released a new album called "a masterclass in soul interpretation" by Record Collector. Billy Valentine & The Universal Truth was chosen as the first record for the relaunch of Flying Dutchman, the iconic imprint known for releases by Duke Ellington, Gil-Scott Heron, and Leon Thomas.
Billy was born in West Virginia as one of thirteen children and later moved to Columbus, Ohio where his parents owned a nightclub. His brother Alvin introduced him to the path of professional entertainer. At 15 years old, Billy booked his first paying gig after sitting in with his brother Alvin during a performance at Leon's Cocktail Lounge in Patterson, NJ. After a stint in the original touring company of The Wiz, Billy and his brother John formed The Valentine Brothers. Together they recorded four albums and had a breakout Reagan-era protest single "Money's Too Tight (To Mention)."

The Valentine Brothers
After the duo split, Billy began a songwriting collaboration with Bob Thiele, Jr and Phil Roy. The trio's songs were recorded by Bonnie Raitt, Pops and Mavis Staples, The Neville Brothers, and his hero Ray Charles. We talk about the "pinch me" moment of hearing Ray's recording of his song, the title track of the album My World.

Ray Charles's 1993 album My World
Billy's incredible vocal interpretations made him a sought-after demo singer for songwriting greats like Burt Bacharach & Hal David and Gerry Goffin. Bob Thiele, Jr. says it was Billy's voice that made the songs they wrote together irresistible, making Billy "the secret weapon of nearly every songwriter in LA." We talk about how Billy came to sing on the soundtrack of Boston Legal.

Burt Bacharach and Billy Valentine
Recording during the COVID-19 pandemic and the Black Lives Matter protests in 2020 brought Billy back to the '60s, being brought up in Ohio during the Kent State and Vietnam War protests. He chose to reinterpret iconic protest songs by Gil-Scott Heron, Curtis Mayfield, and Stevie Wonder for his new record Billy Valentine & The Universal Truth. We talk about the permanence of protest songs in our cultural landscape.
After many decades in the business, Billy says he is finally feeling good in his own skin and proud of how he made these songs sound. We talk about how hard artists are on themselves and how pleasing yourself is the hardest part. He has an ageless quality about him and describes himself as having a "young heart."
Enjoy this conversation with a storied interpreter of songs.