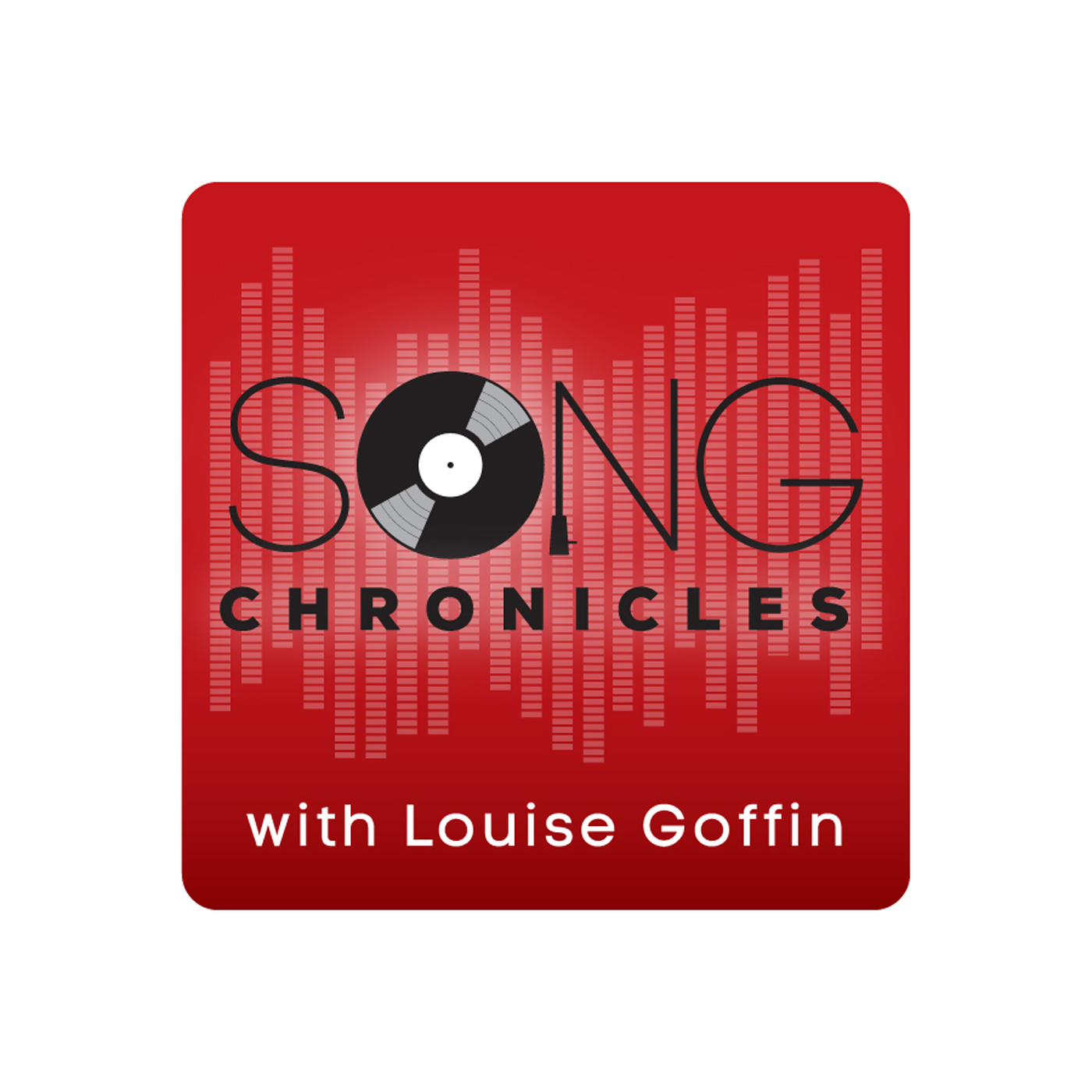 Louise Goffin hosts and produces Song Chronicles, a podcast featuring conversations with legendary songwriters, musicians and producers from the relaxed perspective of an insider, talking the "inside baseball" of songs and record-making with peers. Song Chronicles creates an exclusive record of historic stories told by the music makers themselves. Guests have included 23x GRAMMY-winning sound engineer and producer Al Schmitt, 7x GRAMMY-winner Gloria Estefan, multi-platinum songwriter-producers Desmond Child and Sam Hollander, and many more. Song Chronicles follows where The Great Song Adventure left off, an earlier podcast co-hosted with author and songwriter, Paul Zollo where they interviewed songwriters like Mike Stoller, Chrissie Hynde, Chris Difford and Chuck D. The Great Song Adventure archives includes an intimate five-part interview with Carole King, which remains King's most extensive interview to date.
Episodes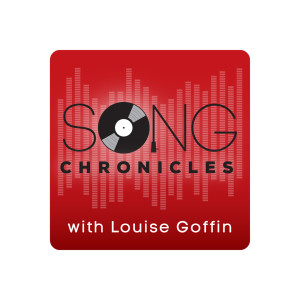 Thursday Mar 23, 2023
Thursday Mar 23, 2023
Welcome to Season 3, Episode 2 of Song Chronicles. Our guest today is Michelle Lewis, an Emmy- and Peabody-winning songwriter and composer and an advocate of songwriters' rights as executive director of SONA.
Michelle's parents were both musicians. Her dad was the tenor saxophone player in Frank Sinatra's band and her mom was a session singer who sang with the likes of Benny Goodman. Michelle talks about what it was like to tag along with her parents in the early seventies scene of working musicians in New York as "the little mascot of the cats."

Michelle recording jingles as a kid
After college, Michelle had a deal with Irving Azoff's Giant Records as a recording artist. Later her songs were recorded by other artists, including Cher, Amy Grant, Kelly Osbourne, and Lindsay Lohan. We talk about the invisibility of songwriters and the skill involved into distilling your life experience into words that can be sung by someone else, like a screenwriter writing for actors. More recently, Michelle has been a composer for children's television, including Doc McStuffins, for which she won a Peabody Award. She shares how writing for television lets her express a different range of creativity because it's not bound by genre.

Michelle with her Peabody Award
In 2015, Michelle had a cut on an album that sold millions of copies and yet she was paid a fraction of what her 2005 hit was worth. Learning how much streaming technology had devalued the work of songwriters, she got together with songwriters Shelly Peiken, Pam Sheyne, Kay Hanley, Adam Dorn, Jack Kugell, and attorney Dina LaPolt to form SONA, Songwriters of North America. SONA pushes for changes to legislation like the Music Modernization Act which updated how songwriters are paid mechanicals to reflect the streaming music landscape. Michelle breaks down the different sources of revenue for songwriters including mechanicals, performance royalties, publishing, and syncs.

SONA meeting with Senator Edward Markey


Michelle is a mentor with WriteGirl, an organization that provides free mentoring to girls interested in songwriting and other types of writing including poetry, fiction, journalism, and screenwriting. We talk about the experience of helping girls write their first songs and how their lives are changed after seeing their songs performed. Michelle shares a story about watching future National Youth Poet Laureate Amanda Gorman develop her voice in WriteGirl workshops.

WriteGirl songwriting workshop
Enjoy this conversation about the importance of the jobs of songwriters, who provide the soundtrack to our lives.