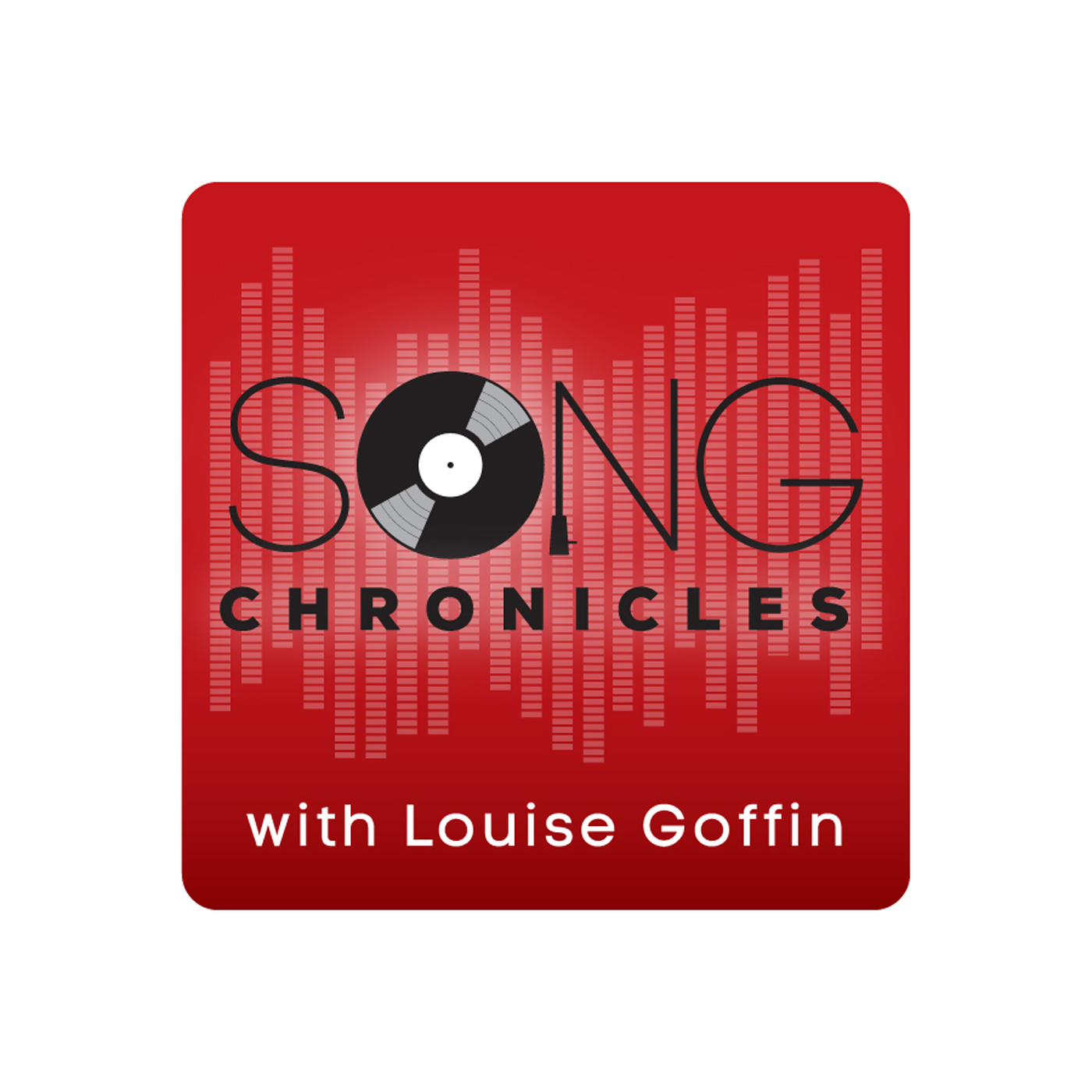 Louise Goffin hosts and produces Song Chronicles, a podcast featuring conversations with legendary songwriters, musicians and producers from the relaxed perspective of an insider, talking the "inside baseball" of songs and record-making with peers. Song Chronicles creates an exclusive record of historic stories told by the music makers themselves. Guests have included 23x GRAMMY-winning sound engineer and producer Al Schmitt, 7x GRAMMY-winner Gloria Estefan, multi-platinum songwriter-producers Desmond Child and Sam Hollander, and many more. Song Chronicles follows where The Great Song Adventure left off, an earlier podcast co-hosted with author and songwriter, Paul Zollo where they interviewed songwriters like Mike Stoller, Chrissie Hynde, Chris Difford and Chuck D. The Great Song Adventure archives includes an intimate five-part interview with Carole King, which remains King's most extensive interview to date.
Episodes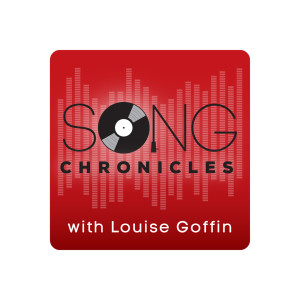 Friday Dec 30, 2022
Friday Dec 30, 2022
Welcome to Season 3, Episode 1 of Song Chronicles. Our guest is producer, engineer, and educator Mark Rubel. Mark has produced thousands of recordings for artists including Alison Krauss, Rascal Flatts, Fall Out Boy, Ludacris, and many more. Mark sees humans as storytelling machines, with production and mixing as a unified field of sonic storytelling.

Mark placing microphones to record Roy "Futureman" Wooten at The Blackbird Academy in Nashville
Mark has taught audio technology, the music business, and the history of rock to thousands of students. Previously the Audio and Recording Director and Instructor at Eastern Illinois University, he is now the Director of Education at The Blackbird Academy in Nashville, where he and Louise met, when she was one of his students. He shares the parallels between pacing a lesson and pacing a set list and how teachers are, in a sense, performers when they hold their students' attention.

Mark teaching students at Blackbird Academy
He's currently working on a book on the great American recording studios of the '60s and '70s many of which had their own unique setups with obscure pieces of equipment before the studio revolution moved recordings from live tracking to mono to 24 tracks synched up. Describing himself as a "inveterate rabbit hole diver", the task of finishing the book has been monumental. We talk about how Mark finds the motivation and energy to get everything done, what kinds of people make art no matter what, and how his parents influenced him. HIs mother was a journalist and his father was a scientist and mathematician.
"You know" he says, "...if you take science, but high level science, where it's not, it's not just equations, it's  philosophical leaps of problem solving and  finding creative ways to get from one place to another -so that kind of science -and you combine it with what my mother did, which was portraiture in words, and you put them together, you get a record producer, engineer who's making a kind of a technical portrait of someone's essence, and you're trying to portray their personality and, and who they are through sound. So it's, it's a nice combination of those two things."
Enjoy this conversation about making audio technology accessible to everyone.