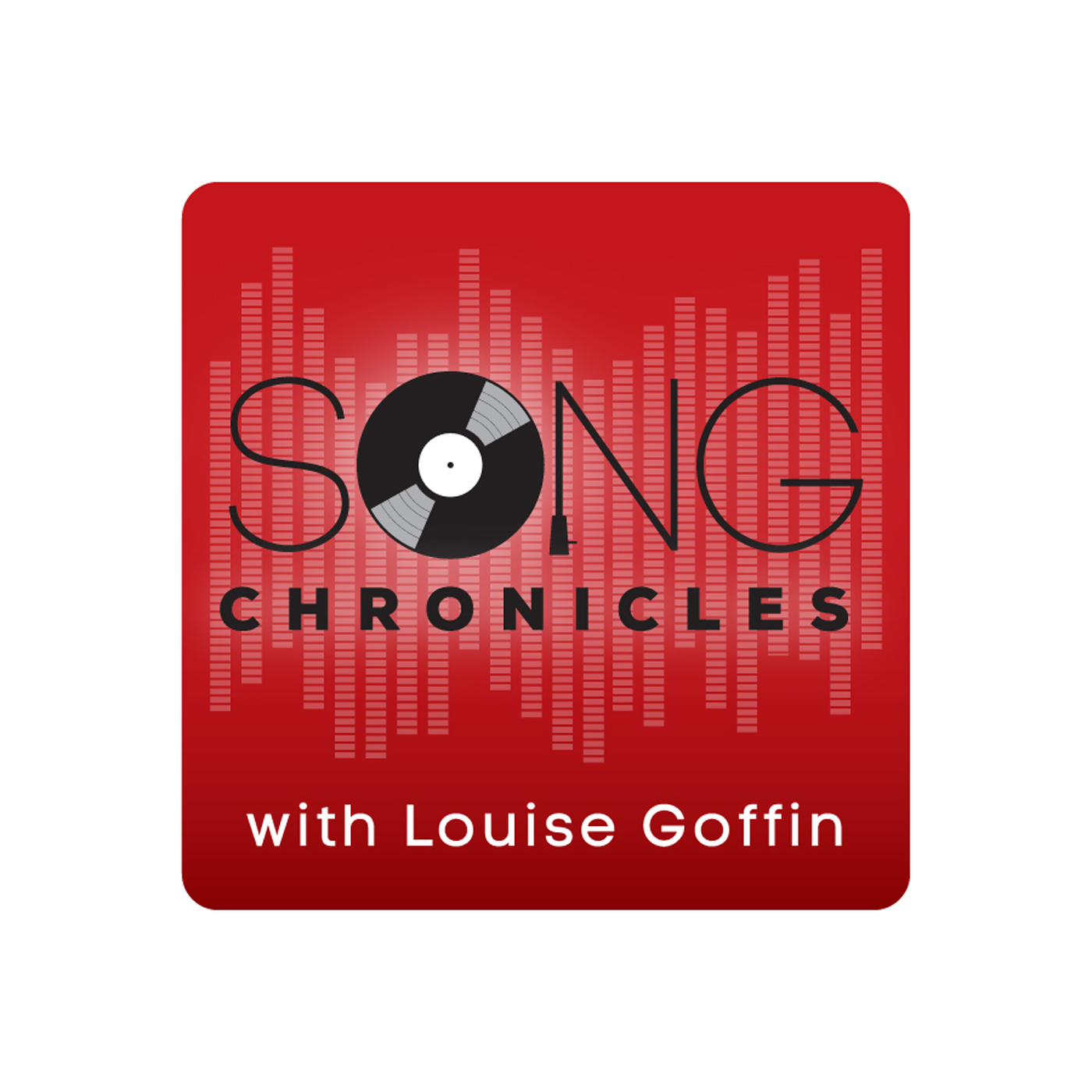 Louise Goffin hosts and produces Song Chronicles, a podcast featuring conversations with legendary songwriters, musicians and producers from the relaxed perspective of an insider, talking the "inside baseball" of songs and record-making with peers. Song Chronicles creates an exclusive record of historic stories told by the music makers themselves. Guests have included 23x GRAMMY-winning sound engineer and producer Al Schmitt, 7x GRAMMY-winner Gloria Estefan, multi-platinum songwriter-producers Desmond Child and Sam Hollander, and many more. Song Chronicles follows where The Great Song Adventure left off, an earlier podcast co-hosted with author and songwriter, Paul Zollo where they interviewed songwriters like Mike Stoller, Chrissie Hynde, Chris Difford and Chuck D. The Great Song Adventure archives includes an intimate five-part interview with Carole King, which remains King's most extensive interview to date.
Episodes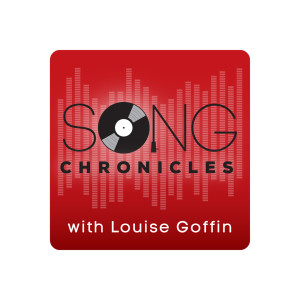 Friday Aug 20, 2021
Friday Aug 20, 2021
Season 2: Episode 9
Jon Platt
Welcome to Episode 9, Season 2 of Song Chronicles. Our special guest is Jon Platt, the Chairman and CEO of Sony Music Publishing – a man Jay-Z proclaimed as the "the Obama of the music industry."
Jon took a quite unusual path to becoming one of the most powerful and influential (music) publishers of the past 25 years," according to Variety. Born in Philadelphia and raised in Oakland, Jon was a high school student in Denver when he took his first step into the music industry. While working in a sporting goods store, he befriended a local DJ named Thomas Edwards, who showed Jon the deejaying basics and he soon became a popular club DJ.
Jon with Chuck D. photo by Desiree Navarro/Wire Image
Jon's next life-changing moment came when Jon was MC'ing a Public Enemy/Ice Cube concert. He got to talking with Public Enemy's front-man, Chuck D, who told Jon not to settle for just being a DJ. "My music dream started the next day from that day," Jon reveals in our conversation.
with Jay-Z
Inspired by Chuck D's words, Jon began managing some songwriters and producers in Los Angeles. In 1995, he got a low-rung job in EMI's A&R department and quickly struck gold by signing Marqueze Etheridge, co-writer of the TLC's smash, "Waterfalls," one of the year's – and the decade's – mega hits. He credits his "DJ instincts" for his talent for breaking records like "Waterfalls" as well as his role behind the making of the Jay-Z/Alicia Keys smash single, "Empire State of Mind."
Jon (on the right) with Sean Combs, Jay-Z, and Clarence Avant, one of Platt's mentor figures. Photo by Kevin Mazur/Getty Image
At EMI Music Publishing, Jon signed Kanye West, Jay-Z, Diddy, Beyoncè, Drake, and Usher, while working his way up to being President of North America, Creative in 2011. He later moved Warner/Chappell, where he was appointed Chairman and CEO in 2015. Then in 2019, he took the same positions at Sony Music Publishing, the world's No. 1 global music publisher with a catalog of over three million songs.
Highly respected inside and outside the music business, Jon has received such honors as SESAC's Visionary Award, Morehouse College's Candle Award in Music, Business and Entertainment, and Black Radio Exclusive Magazine's Man of the Year, and has been a perennial presence on Billboard's prestigious Power 100 list.
with Pharrell Williams. Photo by Frazer Harrison, Getty Images
Jon's most cherished honor, however, is the City of Hope's Spirit of Life Award - because the event raised more than $6 million for the hospital. He wholeheartedly believes in the importance of helping people because you can help. This belief is underscored in the story he shares about assisting in getting Kanye West onto Usher's Confession tour along with his many philanthropic endeavors – such as starting the Big Jon Platt Scholarship Program in 2005 to help Denver high school students go to college.
Jon with his wife, Angie, Usher, and Rita Ora
He's extremely proud too for being able to assist songwriters during the pandemic. Jon, who has championed songwriters throughout his career, helped to have Sony's COVID Global Relief Fund donate over $2 million to songwriters – and not just Sony Music Publishing songwriters -worldwide. We also discuss the Music Modernization Act, which he believes is a step in the right direction for songwriting compensation. It's important, Jon says, "to do the right thing by songwriters."
Photo by Mary Beth Koeth
Please enjoy this very special conversation with Jon Platt as he offers his perceptive personal insights along with talking about his unique place in the music business, and his love for music and music-makers.