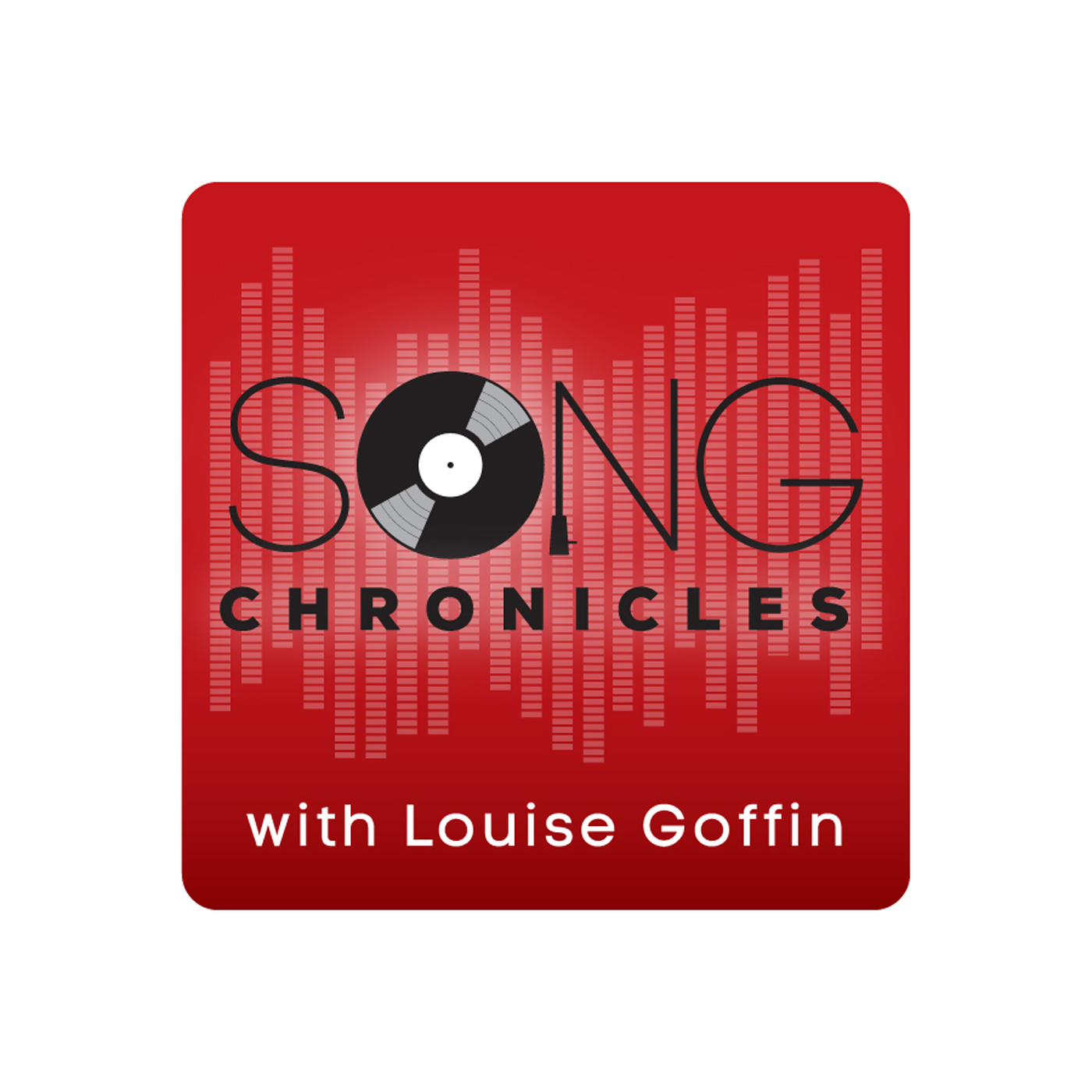 Louise Goffin hosts and produces Song Chronicles, a podcast featuring conversations with legendary songwriters, musicians and producers from the relaxed perspective of an insider, talking the "inside baseball" of songs and record-making with peers. Song Chronicles creates an exclusive record of historic stories told by the music makers themselves. Guests have included 23x GRAMMY-winning sound engineer and producer Al Schmitt, 7x GRAMMY-winner Gloria Estefan, multi-platinum songwriter-producers Desmond Child and Sam Hollander, and many more. Song Chronicles follows where The Great Song Adventure left off, an earlier podcast co-hosted with author and songwriter, Paul Zollo where they interviewed songwriters like Mike Stoller, Chrissie Hynde, Chris Difford and Chuck D. The Great Song Adventure archives includes an intimate five-part interview with Carole King, which remains King's most extensive interview to date.
Episodes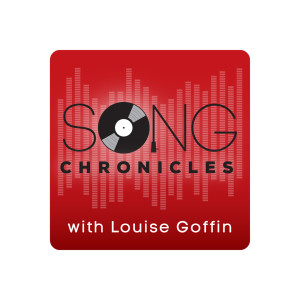 Friday Jul 23, 2021
Friday Jul 23, 2021
Welcome to Season 2, Episode 8 of Song Chronicles. Our special guest this week is cardiologist and singer-songwriter Suzie Brown, whose work has been recognized by NewSong Music Competition, the Great American Songwriting Competition, and the International Acoustic Music Awards.
Born in Montreal and raised in Boston, Suzie seemed predestined to follow in her parents' footsteps to become a doctor and didn't consider being a musician to be a potential career choice. While pursuing medicine at Harvard Medical School and later at the University of Pennsylvania, she started performing purely for the love of it, joining an a cappella group in college, moonlighting in a production of Hair with other busy grad students, and fronting a cover band during residency.  She wrote her first song during her cardiology fellowship.
Over time, Suzie became a staple of the Philadelphia music scene, where she released her first three albums. Now living in Nashville with her husband Scot Sax, she is a part-time Vanderbilt cardiologist and a full-time mom.
Suzie and her husband Scot Sax
This full plate of responsibilities caring for others means Suzie has to fiercely defend her own creative time. Her sixth record, Under the Surface, was made by stealing away the hours of 6-10pm each evening with her producer Billy Harvey who lives down the street in Nashville. Making music during the COVID-19 pandemic was the one thing she could do for herself that allowed her to process the heartbreak she felt caring for her patients.
In this conversation recorded in March 2021, Suzie shares her insights for tapping into inspiration amidst an impossibly busy schedule, wrestling with perfectionism, and how going to med school prepared her for adjusting to the "new normal" of living in a pandemic.
Enjoy this conversation with Suzie Brown about living a full and fulfilling life.