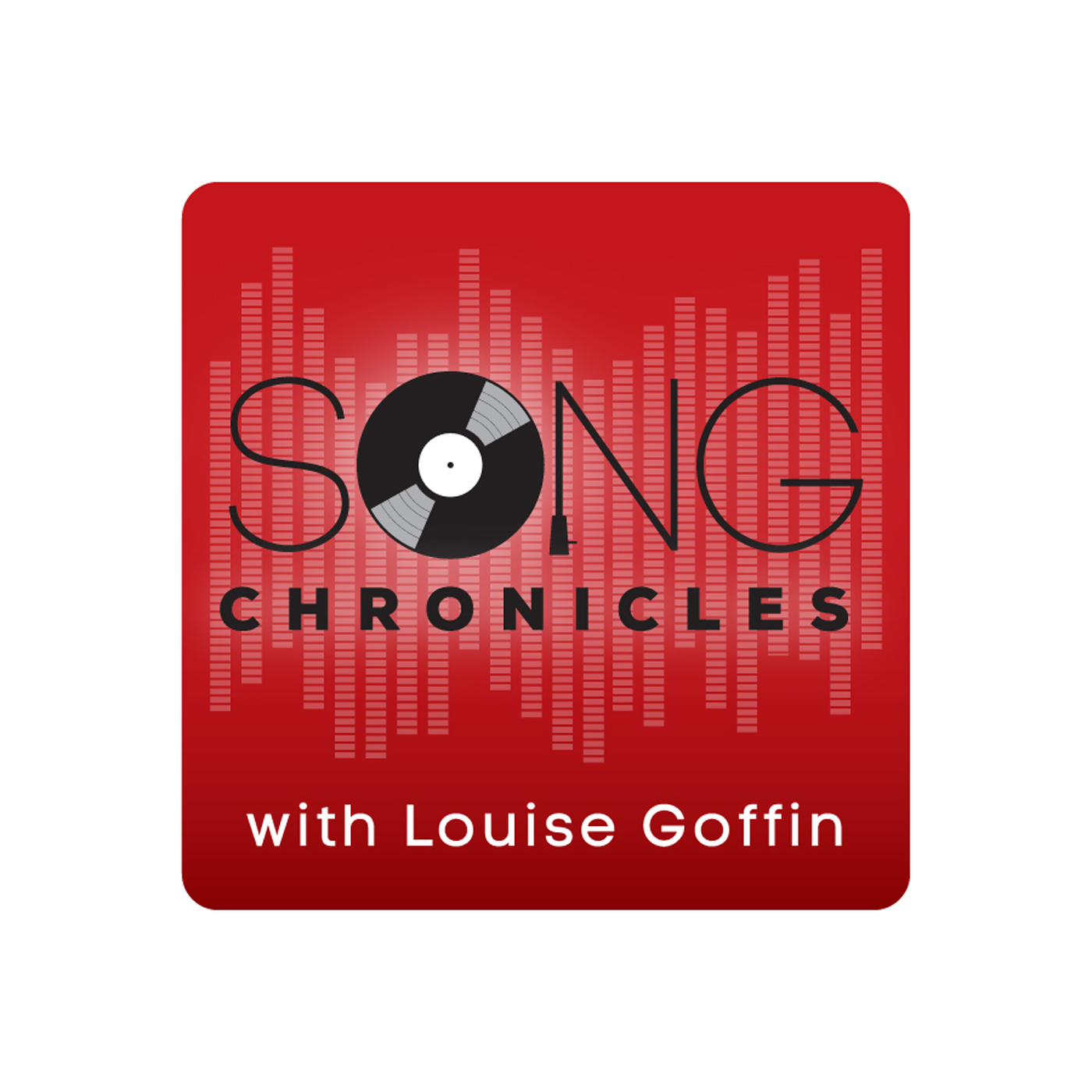 Louise Goffin hosts and produces Song Chronicles, a podcast featuring conversations with legendary songwriters, musicians and producers from the relaxed perspective of an insider, talking the "inside baseball" of songs and record-making with peers. Song Chronicles creates an exclusive record of historic stories told by the music makers themselves. Guests have included 23x GRAMMY-winning sound engineer and producer Al Schmitt, 7x GRAMMY-winner Gloria Estefan, multi-platinum songwriter-producers Desmond Child and Sam Hollander, and many more. Song Chronicles follows where The Great Song Adventure left off, an earlier podcast co-hosted with author and songwriter, Paul Zollo where they interviewed songwriters like Mike Stoller, Chrissie Hynde, Chris Difford and Chuck D. The Great Song Adventure archives includes an intimate five-part interview with Carole King, which remains King's most extensive interview to date.
Episodes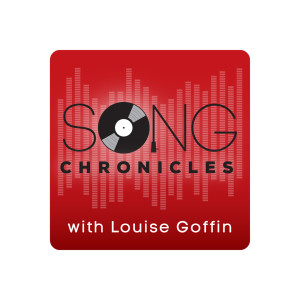 Friday Jun 04, 2021
Friday Jun 04, 2021
Welcome to Episode 7 of Season 2 of Song Chronicles. Our featured special guest is Aaron Lee Tasjan. We spoke back in February, right after the release of his fantastic new album Tasjan! Tasjan! Tasjan!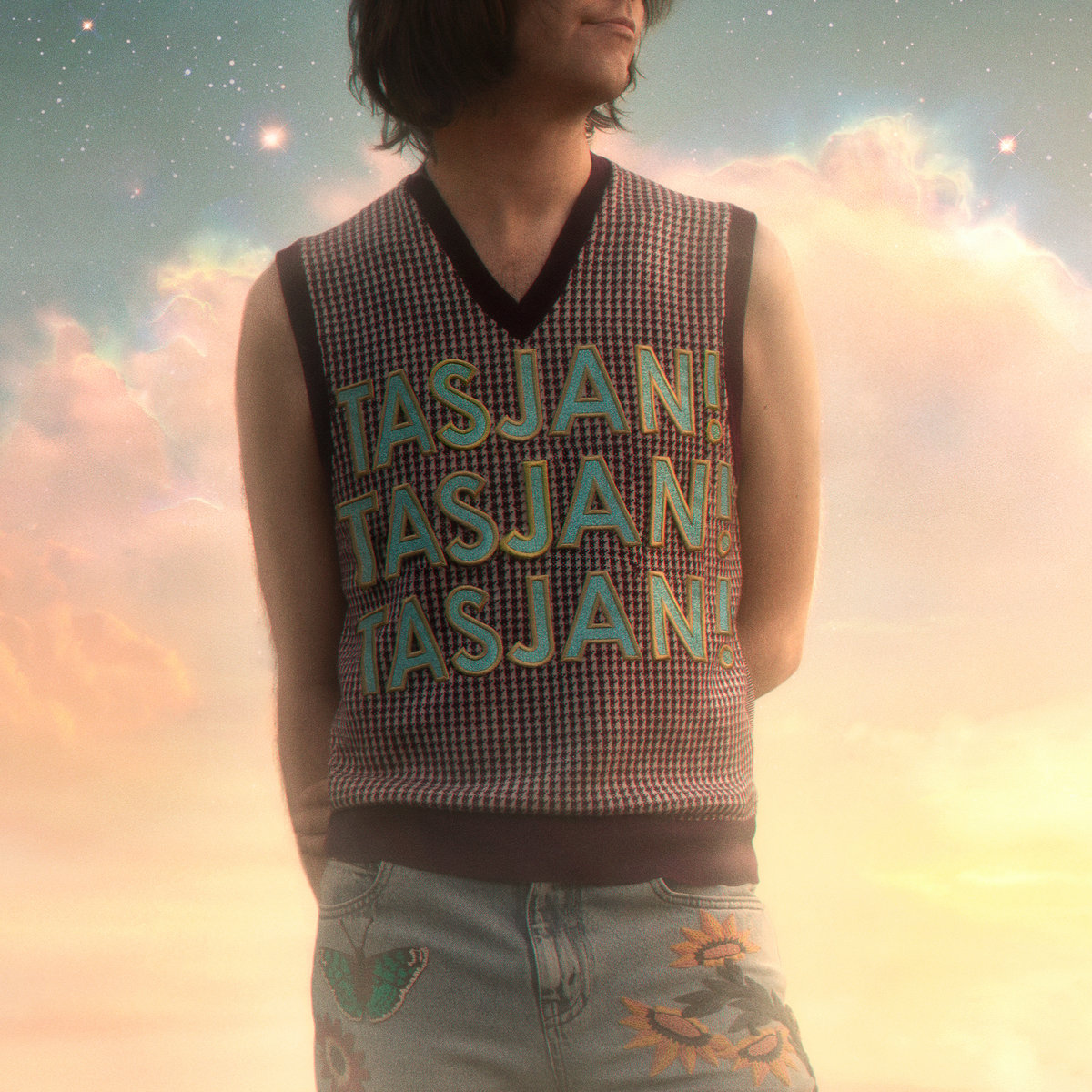 Aaron's newest album
Aaron has led a fascinating life. He's lived in many different corners of the country, and has worked with the New York Dolls, Lucinda Williams, Jack White, and Tony Visconti. In this conversation, Aaron shares insights he learned from the artists he's connected with along the way.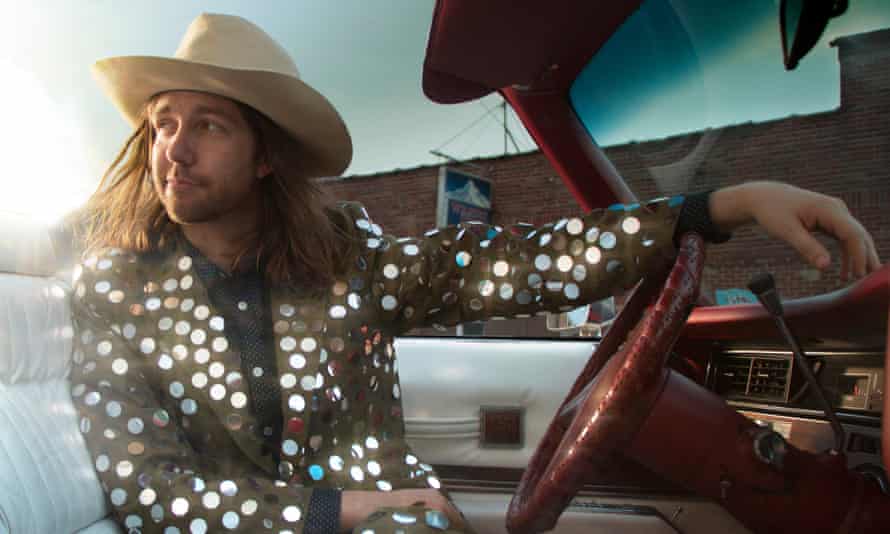 While living in Ohio at age 16, a song of Aaron's caught the attention of Peter Yarrow, who invited Tasjan onstage to perform with Peter, Paul and Mary. He learned from Yarrow how far songs can go from their intended meaning based on the projection of the listener.
After earning a full scholarship to Berklee College of Music, Aaron dropped out after only one semester to get on with the business of making music. "Learning, that's a two-way street — you have to be open to it," he says.
At the age of 19, he moved to New York City to start living his dream and had to figure out how to become part of the city's network of working musicians. Eventually, he got encouragement from and got to work with some of his Mount Rushmore musical heroes. We talk about the lessons he learned about creative passion and work ethic during that time and how he found community within the NYC music scene.
Aaron met singer-songwriter Justin Tranter and together they formed the glam rock band Semi-Precious Weapons. Tony Visconti produced their debut album. We talk about what makes rock & roll work — Aaron's take is that rock & roll is slightly embarrassing — and how the band's manager BP Fallon created rock & roll moments for them, such as connecting them to Kate Moss for a hang that got them on the cover of the Daily Mail.
After Aaron left Semi-Precious Weapons, he spent three years as lead guitarist for the New York Dolls.
Aaron playing with the New York Dolls
Since 2013, Aaron has lived in Nashville, writing songs and recording genre-defying solo work. In this time, he has released five solo albums: In The Blazes (2015), Silver Tears (2016), Karma For Cheap (2018), Karma For Cheap: Reincarnated (2019), and Tasjan! Tasjan! Tasjan! (2021). His songwriting can be heard on recordings by Pat Green, Yola, BP Fallon, and JD McPherson. We discuss the good and bad parts of the professional music culture in Nashville.
BP Fallon and Aaron Lee Tasjan
Aaron's fashion sense is all his own. He makes some of his own clothes, such as the sweater seen on the cover of Tasjan! Tasjan! Tasjan! We talk about what songwriting has to do with sewing and other ways he finds creative inspiration in non-musical activities.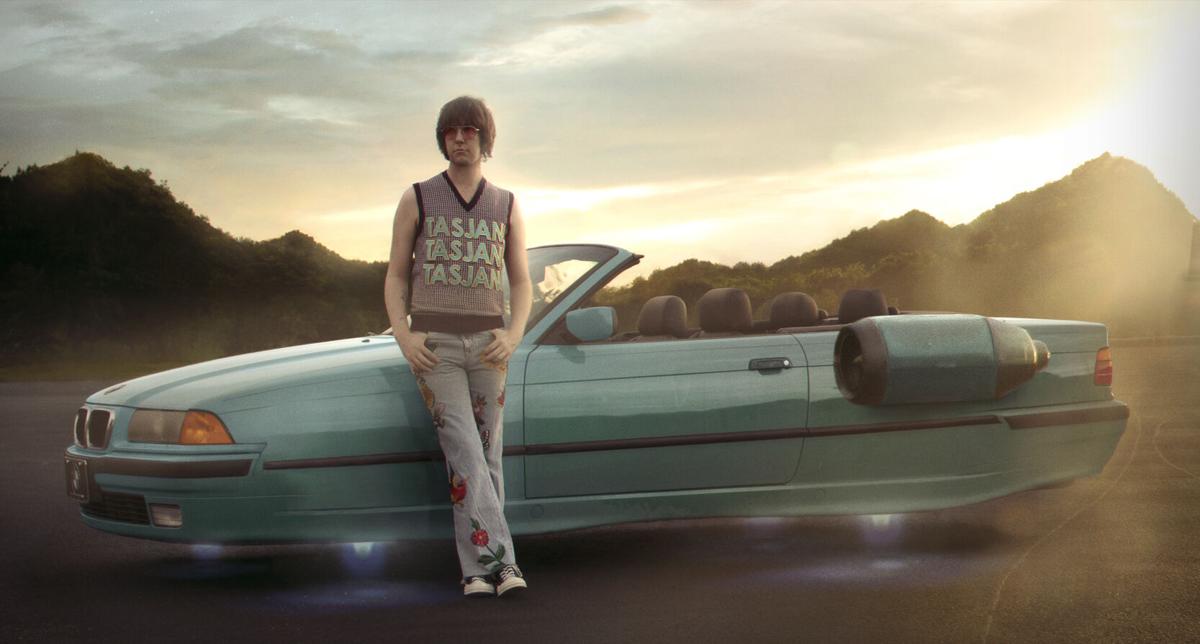 Aaron in the sweater he made
Enjoy this conversation with Aaron about everything that goes in to a creative life.