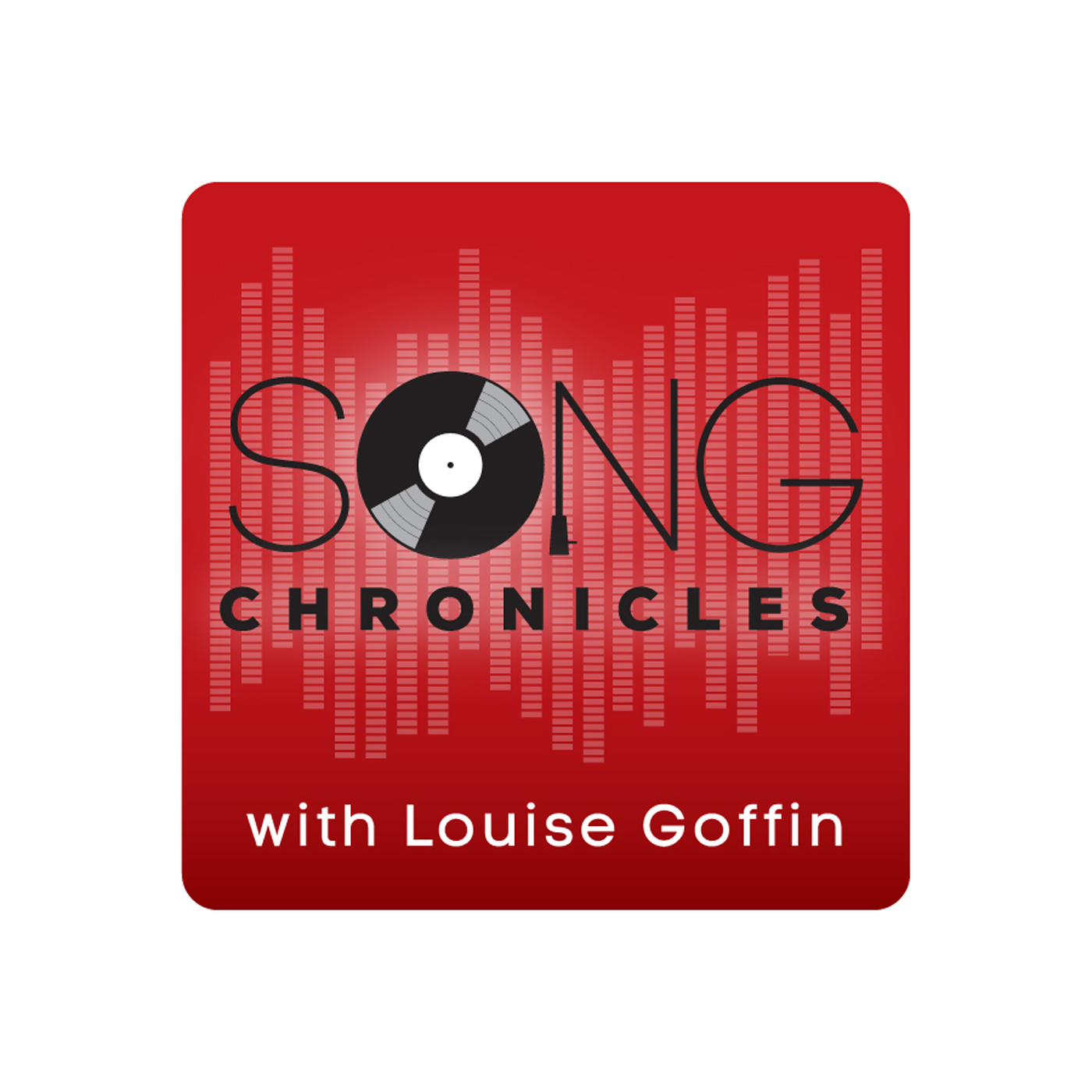 Louise Goffin hosts and produces Song Chronicles, a podcast featuring conversations with legendary songwriters, musicians and producers from the relaxed perspective of an insider, talking the "inside baseball" of songs and record-making with peers. Song Chronicles creates an exclusive record of historic stories told by the music makers themselves. Guests have included 23x GRAMMY-winning sound engineer and producer Al Schmitt, 7x GRAMMY-winner Gloria Estefan, multi-platinum songwriter-producers Desmond Child and Sam Hollander, and many more. Song Chronicles follows where The Great Song Adventure left off, an earlier podcast co-hosted with author and songwriter, Paul Zollo where they interviewed songwriters like Mike Stoller, Chrissie Hynde, Chris Difford and Chuck D. The Great Song Adventure archives includes an intimate five-part interview with Carole King, which remains King's most extensive interview to date.
Episodes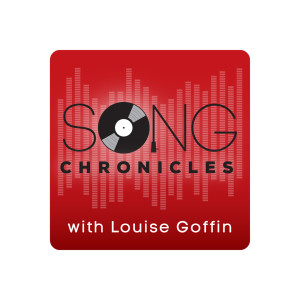 Friday Apr 16, 2021
Friday Apr 16, 2021
Season 2: Episode 6
Nicole Atkins
Photo by Barbara FG
Episode 6 of Song Chronicles' second season features a freewheeling conversation with Nicole Atkins, a singer-songwriter NPR Music hailed as "one of those people who is so inventive in everything she does."
Last April, Nicole released her fifth full-length, Italian Ice, an album she described as to "an acid trip through my record collection." It certainly serves up an exquisite blend of soul, country, rock, blues, and classic pop that showcases her powerful, dramatic voice.
Unable to do her normal touring for her new album, Nicole got creative and hosted an online record release event. She also started presenting a weekly livestream variety show, We're All In This Together. During the summer, Nicole switched to doing a live streaming series, Live From the Steel Porch, initially based out of Asbury Park's Langosta Lounge (near her hometown of Neptune City, New Jersey) and later from The Dive Motel in East Nashville, her current home.
Nicole performing at the Langosta Lounge
In December, Nicole released the holiday single "Every Single Christmas," which she co-wrote with JD McPherson. (She quite accurately described her version as "Cyndi Lauper and Brenda Lee, the spirit of the NY Dolls and The Ramones' 'Palisades Park,' all rolled up into a National Lampoon's Christmas movie"). Endlessly creative, she has already put out via Bandcamp this year covers of Brenda Lee's "Break It To Me Gently" and Hoagy Carmichael's "Stardust," as well as a duet with her friend Marissa Nadler on The Fleetwoods' gem "Mr. Blue."
The pandemic also gave her the opportunity to spend a lot of time with another of creative loves: painting. In fact, this interview took place while she was creating a mural at the Ivy Manor Studios in Sheffield, Alabama in the legendary Muscle Shoals area.
Nicole points out a detail of the mural she was painting at Ivy Manor Studios
Portraits of the Swampers that Nicole painted
Muscle Shoals has been a favorite destination for Nicole of late. It's the location for her label, Single Lock Records, which was founded by The Alabama Shakes' Ben Tanner and the acclaimed singer-songwriter John Paul White. She also recorded Italian Ice at the renowned Muscle Shoals Sound Studio. Featuring contributions from Swampers David Hood and Spooner Oldham, Spoon's Britt Daniels, the album has garnered much acclaim. Consequence of Sound raved that Italian Ice is "the best thing she's done so far," and Elvis Costello stated it proves "once more that you can respect the 'then' and still be about the 'now'."
Nicole outside and inside the Muscle Shoals Sound Studio
Music has been a major part of Nicole's life since childhood. She began learning piano when she was nine, taught herself guitar at 13, and was playing in bands by seventh grade. While she went to University of North Carolina at Charlotte to study art, Nicole admits she concentrated more on music. During her time in Charlotte, she played in the popular local band Nitehawk and the alt-country group Los Parasols. She then spent several years bouncing between Charlotte and New York City, sometimes playing in groups and sometimes solo.
Nicole performing on Late Night With David Letterman Show in 2007
Attracting major label interest, Nicole and her band The Sea signed with Columbia in 2006, with their debut, Neptune City, appearing in 2007. Nicole had a new band, dubbed The Black Sea, when she started doing her second album; however, problems with Columbia made her leave the label without the album being released. The record (entitled Mondo Amore) eventually came out on Razor & Tie Records in 2011.
Nicole singing at La Zona Rosa at 2010's SXSW. Photo by Kirk Stauffer
While preparing to make album three, Nicole suffered the bad luck of having Hurricane Sandy flood her family's home. Neptune City producer Tore Johansson invited her to record her album at his studio in Sweden. There she cobbled together songs from fragments she had on her iPhone, which resulted in 2014's Slow Phaser, her self-described "prog-disco" album.
Photo by Brett Winter Lemon
In concert at Red Rocks Photo By Rett Rogers
Teaming up with Single Lock Records, Nicole recorded her fourth album in Fort Worth, Texas with the production trio Niles City Sound (the team behind Leon Bridges' breakout debut). The stylish Goodnight Rhonda Lee exudes a retro vibe that attracted comparisons to Dusty Springfield, Roy Orbison, and Patsy Cline, and it's a sound that evolved into something even more timeless on Italian Ice.
Photo by Barbara FG
Please enjoy our conversation with the multi-talented, thoroughly delightful Nicole Atkins.