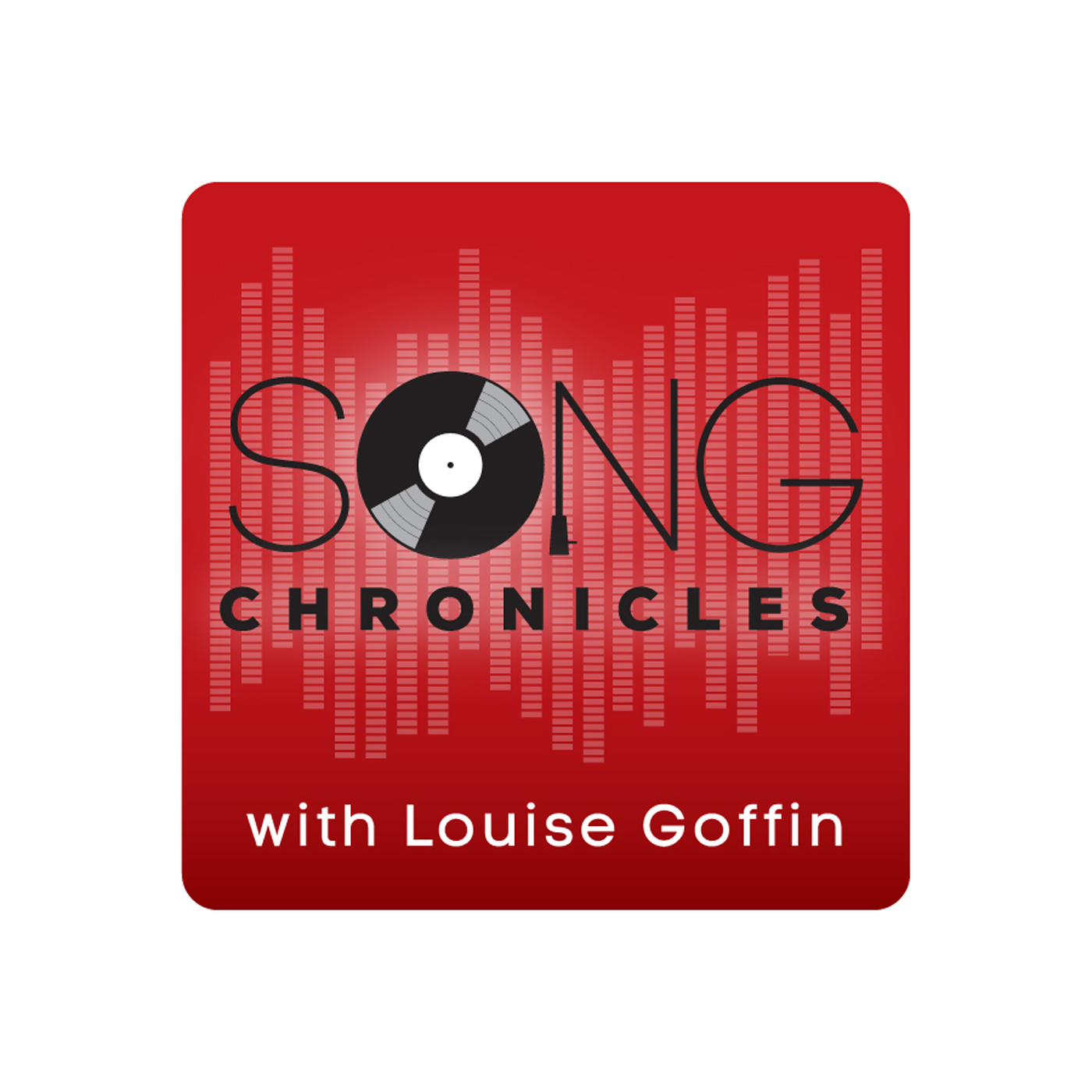 Louise Goffin hosts and produces Song Chronicles, a podcast featuring conversations with legendary songwriters, musicians and producers from the relaxed perspective of an insider, talking the "inside baseball" of songs and record-making with peers. Song Chronicles creates an exclusive record of historic stories told by the music makers themselves. Guests have included 23x GRAMMY-winning sound engineer and producer Al Schmitt, 7x GRAMMY-winner Gloria Estefan, multi-platinum songwriter-producers Desmond Child and Sam Hollander, and many more. Song Chronicles follows where The Great Song Adventure left off, an earlier podcast co-hosted with author and songwriter, Paul Zollo where they interviewed songwriters like Mike Stoller, Chrissie Hynde, Chris Difford and Chuck D. The Great Song Adventure archives includes an intimate five-part interview with Carole King, which remains King's most extensive interview to date.
Episodes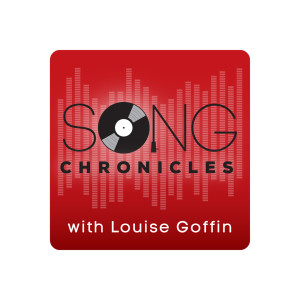 Thursday Feb 25, 2021
Thursday Feb 25, 2021
Season 2: Episode 4
Bob Ezrin
Episode 4 of Song Chronicles Season 2 presents the first of our two-part interview with the renowned producer Bob Ezrin.
Since the 1970s, Bob has been the producer of some of the biggest albums in rock history. Here are some of  the albums he did during his first decade as a producer: KISS's record Destroyer, Lou Reed's Berlin, Peter Gabriel's solo debut, Pink Floyd's landmark record The Wall, and seven hit albums with Alice Cooper. 
Bob with Alice Cooper circa 1975
A Toronto native, Bob launched his career at the age of 19 when he got a job with Jack Richardson, a top Canadian producer. In this episode, he reveals the funny circumstances involved with his first producer's gig: Alice Cooper's breakout record Love It To Death.
The important mentorship he received from Jack was a reason behind Bob starting the Nimbus School of Recording & Media, a school he co-founded with Jack's son, Garth.
During our conversation, Bob touches on what he sees his job is as a producer, and why he feels it is vital "to keep the passion and wonder of youth for as long as you can."
Bob in the studio with Phish's Page McConnell
Bob has produced albums for Deep Purple, Rod Stewart, Jane's Addiction, The Deftones, The Catherine Wheel, Hanoi Rocks, The Jayhawks, Phish and more. 
Bob and Deep Purple's Roger Glover 
He also has made soundtrack albums, produced classical acts like 2CELLOS and the Canadian Tenors, and made opera superstar Andrea Bocelli's first #1 album, Si.
Bob at work on Andrea Bocelli's album
In the 1990s, Bob helped start the computer software company 7th Level and the internet radio provider Enigma Digital. He co-produced the star-filled 2009 benefit The Clearwater Concert, which celebrated Pete Seeger's 90th birthday and, more recently, was involved in the stage version of Berlin.
The stage adaptation of Lou Reed's Berlin
You will also hear some fascinating behind-the-scenes stories about the making of The Wall, including the studio technology that Bob introduced to Pink Floyd.
Bob welcomes Alice Cooper, Desmond Child and Louise to his studio. Photo by Kyler Clark
And this is just half of our entertaining interview with Bob Ezrin! You'll hear more from him in the next edition of Song Chronicles.
But for now, enjoy the first of our two episodes with the one and only Bob Ezrin.  
Comments
(1)
To leave or reply to comments, please download free Podbean or
Another Song Chronicles Winner, Ezrin is a born story teller, one question and there he goes....the Alice Cooper stories are soooo delicious!!!