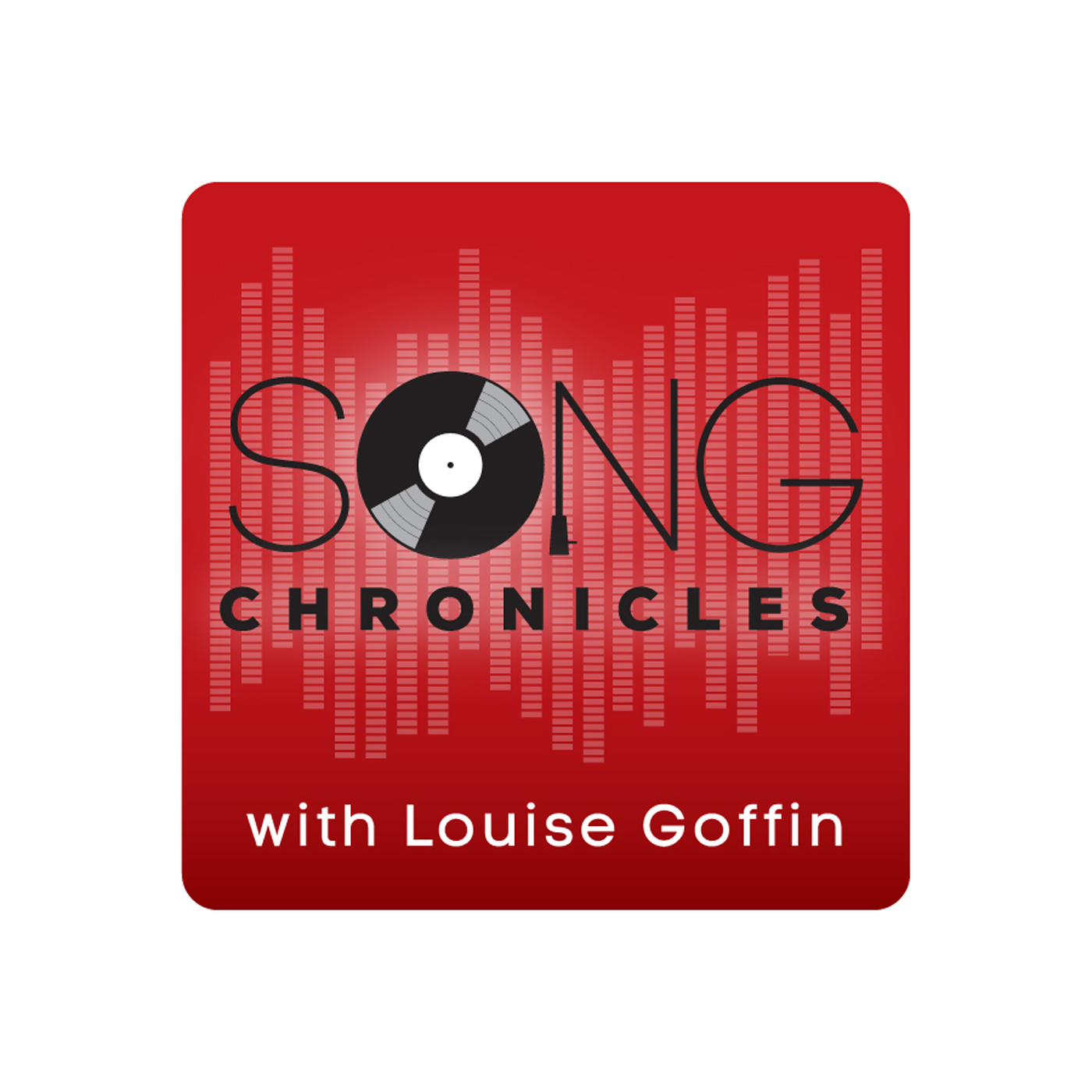 Louise Goffin hosts and produces Song Chronicles, a podcast featuring conversations with legendary songwriters, musicians and producers from the relaxed perspective of an insider, talking the "inside baseball" of songs and record-making with peers. Song Chronicles creates an exclusive record of historic stories told by the music makers themselves. Guests have included 23x GRAMMY-winning sound engineer and producer Al Schmitt, 7x GRAMMY-winner Gloria Estefan, multi-platinum songwriter-producers Desmond Child and Sam Hollander, and many more. Song Chronicles follows where The Great Song Adventure left off, an earlier podcast co-hosted with author and songwriter, Paul Zollo where they interviewed songwriters like Mike Stoller, Chrissie Hynde, Chris Difford and Chuck D. The Great Song Adventure archives includes an intimate five-part interview with Carole King, which remains King's most extensive interview to date.
Episodes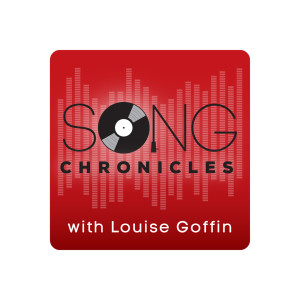 Thursday Feb 04, 2021
Thursday Feb 04, 2021
Season 2: Episode 3
Jeff Trott
"When you make a record, it's like a snapshot of your life at that time." Jeff Trott, the guest on this episode of Song Chronicles, certainly knows what he's talking about when it comes to making records. The songwriter/producer/multi-instrumentalist has appeared on hundreds of albums since he started out playing guitar with the San Francisco-based alt-rock band Wire Train in the mid-80s.
 Wire Train (Left to Right)
Jeff Trott, Kevin Hunter, Anders Rundblad, Brian MacLeod 
Jeff is best known for his long-running work with Sheryl Crow, a collaboration that has earned him a Grammy and BMI's Songwriter of the Year honors. They first met, in a true case of serendipity, in the early '90s. Starting with her second album, he has served as a co-writer, accompanist and producer for Crow straight through her latest full-length, Threads.
Jeff with Sheryl Crow's band, circa 1997
Jeff talks about his songwriting process with Crow – including how her contributions to his early version of "If It Makes You Happy" turned the tune into the Grammy-winning smash hit – as well as why he finds collaborating such as fascinating, mysterious thing to do.
Jeff performing with Sheryl Crow
Now Nashville-based after living most of his life on the west coast, Jeff possesses a lengthy and impressive resume featuring well-known acts that cut across the rock, country, blues, folk, and pop genres. Jeff was awarded Songwriter of the Year by BMI in 1998. Along with hits with Sheryl Crow, such as "If It Makes You Happy", "Everyday is a Winding Road" ,"A Change", "My Favorite Mistake" and "Soak Up The Sun", he's written songs with Counting Crows, G. Love, Clare Dunn, O.A.R., Robert Randolph, and more. He's toured with Tears For Fears, Pete Droge and World Party and recorded with the likes of Aimee Mann, Stevie Nicks, Liz Phair, Wade Bowen and Rob Thomas, to name a few. 
During his days with World Party. Photo by Chris Whitten
As a producer, Jeff's credits include working with Aaron Lee Tasjan, Fastball, Leighton Meester, Max Gomez, Martha Wainwright, and Pete Yorn. Probably his most prominent production work, outside of the Sheryl Crow albums, was doing Hootie and the Blowfish's widely-acclaimed recent reunion record, Imperfect Circle. It's a job he got rather unexpectedly, with a casual get-together with the band to talk songwriting leading to them asking Jeff to produce their album.
Assistant engineer Sean Badum, engineer Buckley Miller and Jeff during the Hootie & The Blowfish recording sessions
Jeff's production work extends to film and TV too. He did the soundtrack for the Abigail Breslin film Janie Jones and co-produced a couple of Stevie Nicks tracks for the Practical Magic soundtrack. He even got a Daytime Emmy nomination for co-writing and co-producing with Crow the theme song for the Katie Couric talk show.
Despite his seemingly constant stream of work, Jeff did take the time out some years back to do a solo album, Dig Up The Astroturf, which he released on his own label. But even he used this project as a learning experience to discover all the things you need to know about making an album.
Photo by Kim Stringfellow
With his wealth and range of musical experiences, Jeff has accumulated all types of illuminating thoughts on what it takes to be a good collaborator, the tricky line you walk producing a band, and what has kept him enthusiastic about making music.
Photo by Steven Weinberg
Please enjoy listening to songwriter/musician/producer Jeff Trott on episode three of the second season of Song Chronicles.