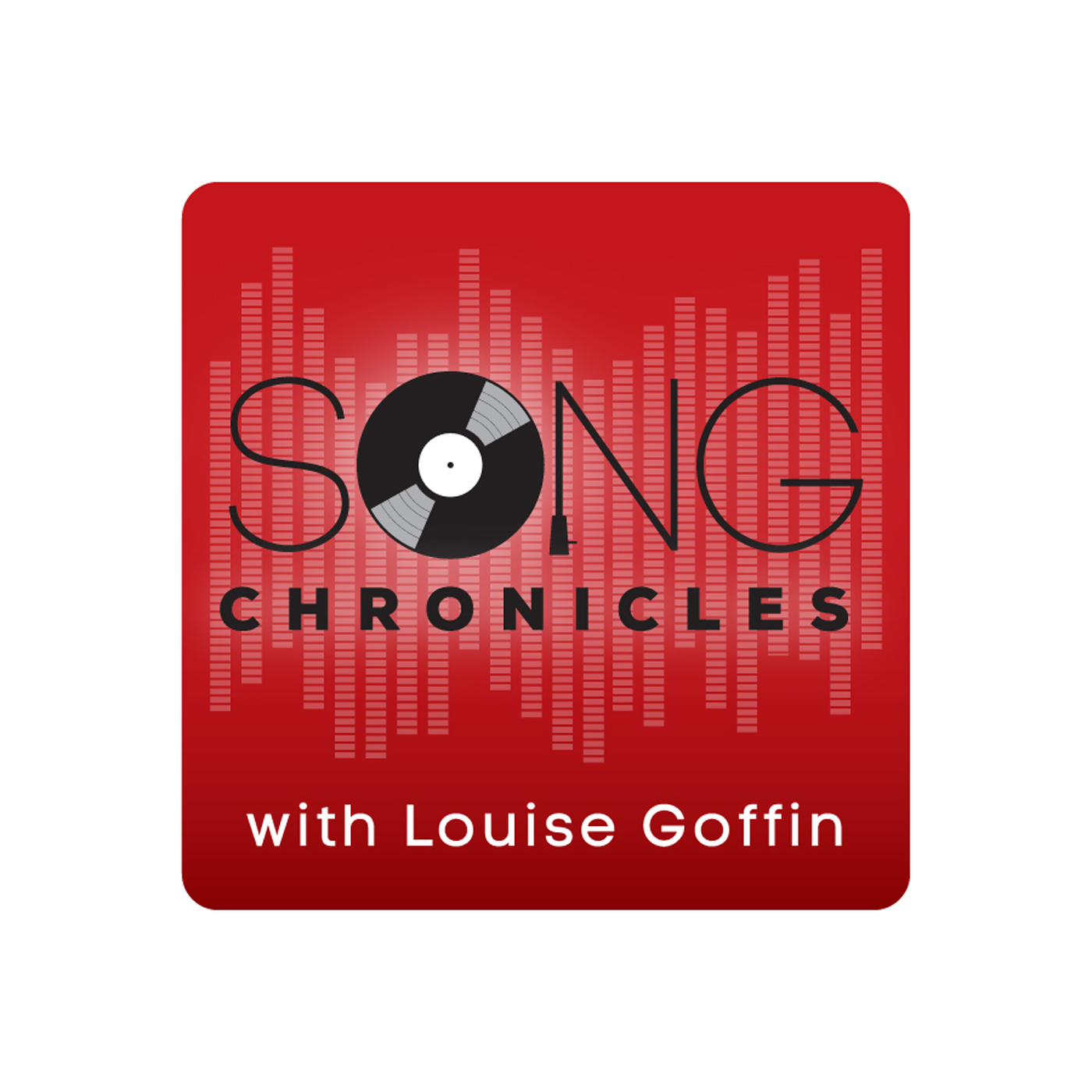 Louise Goffin hosts and produces Song Chronicles, a podcast featuring conversations with legendary songwriters, musicians and producers from the relaxed perspective of an insider, talking the "inside baseball" of songs and record-making with peers. Song Chronicles creates an exclusive record of historic stories told by the music makers themselves. Guests have included 23x GRAMMY-winning sound engineer and producer Al Schmitt, 7x GRAMMY-winner Gloria Estefan, multi-platinum songwriter-producers Desmond Child and Sam Hollander, and many more. Song Chronicles follows where The Great Song Adventure left off, an earlier podcast co-hosted with author and songwriter, Paul Zollo where they interviewed songwriters like Mike Stoller, Chrissie Hynde, Chris Difford and Chuck D. The Great Song Adventure archives includes an intimate five-part interview with Carole King, which remains King's most extensive interview to date.
Episodes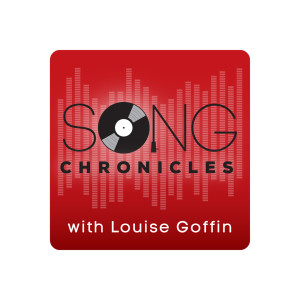 Friday Jan 29, 2021
Friday Jan 29, 2021
Season 2: Episode 2
Robin Danar
"I work in the shadows."
For over forty years, Robin has operated behind the scenes making performers sound great whether he is manning the board in the studio or handling the front-of-house sound in venues large and small around the world.
The New York City native started hanging out with college DJs in Albany when he was a university student and soon found himself friends with musicians who were going places, writing their own songs. He went to NYC and introduced himself at CBGB, offering to sub for their front of house mixers and after getting the opportunity to fill-in doing freelance for them, hit it off with owner Hilly Kristal, becoming their full-time staff sound man in the late '70s. He got to mix for some iconic bands during their early days. 
Robin working at CBGB
Robin also took a janitor job at RPM studios – a job that served as a way into learning engineering in a recording studio from mentors like engineer Jim Boyer (Billy Joel, Steve Winwood) and legendary producer Phil Ramone.
Some years later, the word on the street got out that he was known for his skills at getting a whole band, and particularly vocals, to sound great  — so you could hear all the emotion and lyrics. He went on tour to mix sound for the likes of Laurie Anderson, Suzanne Vega, Cyndi Lauper, The Church, The Blue Nile, The B-52's, and more.  
Robin's four-decade-plus career experience gave him a unique perspective where he is knowledgable in every stop along the way of an artist's career. Sometimes called to develop bands A&R wanted to sign, he also produced albums — even one of his own as artist-producer; he'd help performers focus their live performance; he understood how to tune a room, get the audience to enjoy a great mix no matter where they were seated or standing, the ins and outs of how to run a venue, the daily attitudes and devotion of a crew, how to keep performers feeling comfortable and at their best; and most of all, he's been the guy who knows what to do to make sure the artists and the audience can have fun at every gig.
At work at a show for The Church
"My goal is to make the performer be heard the way that they deserve to be heard so they can succeed."
When he moved to Los Angeles, Robin collaborated with Nic Harcourt and the prominent NPR station KCRW, serving as a producer on the station's "Sessions" series and "A Sounds Eclectic Evening" fundraisers, where six bands would perform on a revolving stage.
2008's Altered States, a unique producer-as-artist album featuring vocalists like Lisa Loeb, Rachael Yamagata, Pete Yorn, and the Blue Nile's Paul Buchanan.
At McCabe's with assistant John Calacci 
Robin also mixes for shows he's passionate about, such as the revered McCabe's Guitar Shop. For many years, he has been involved with the Wild Honey Foundation's benefit concerts, where an all-star lineup of performers put on once-in-a-lifetime memorable tributes to a specific album by much loved bands like The Beatles, The Beach Boys, The Kinks, The Band, Big Star, and more. These shows raise money for autism research. Before COVID-19 venue lockdown, these shows were a yearly highlight for the Los Angeles community.
With singer Skylar Gudasz for a Wild Honey concert (Photo by Steve Appleford)
Since its opening in 2015, Robin has served as production manager at L.A.'s acclaimed Teragram Ballroom. After the pandemic hit, he started working with NIVA (National Independent Venue Association) and its Save Our Stages initiative, helping to compile a "bible" of production-focused protocol to help venues reopen safely and keep business flourishing. 
Jeff DelBello, Ken Blecher, and Robin at the Teragram Ballroom
Throughout his interview, his hard-earned advice from his experiences within a diverse range of jobs he's excelled at throughout his career is invaluable for those working — or wanting to work — in the music business. Whether it's the value of keeping an open mind for opportunities, the importance of making the artist comfortable for a show or during recording settings, or his thoughts on making and marketing music in the 2020s, Robin shares insights and a work ethic that helps to navigate the changing landscape of music and performance. 
Please enjoy an entertaining, informative conversation with Robin Danar on the second episode of season two of Song Chronicles.
To support Robin Danar's medical expenses, go to https://www.gofundme.com/f/robin-danar-cancer-treatment-fund
And for more information on the Wild Honey Foundation, visit https://www.facebook.com/WildHoneyEagleRock
And for Save Our Stages, go to https://www.saveourstages.com