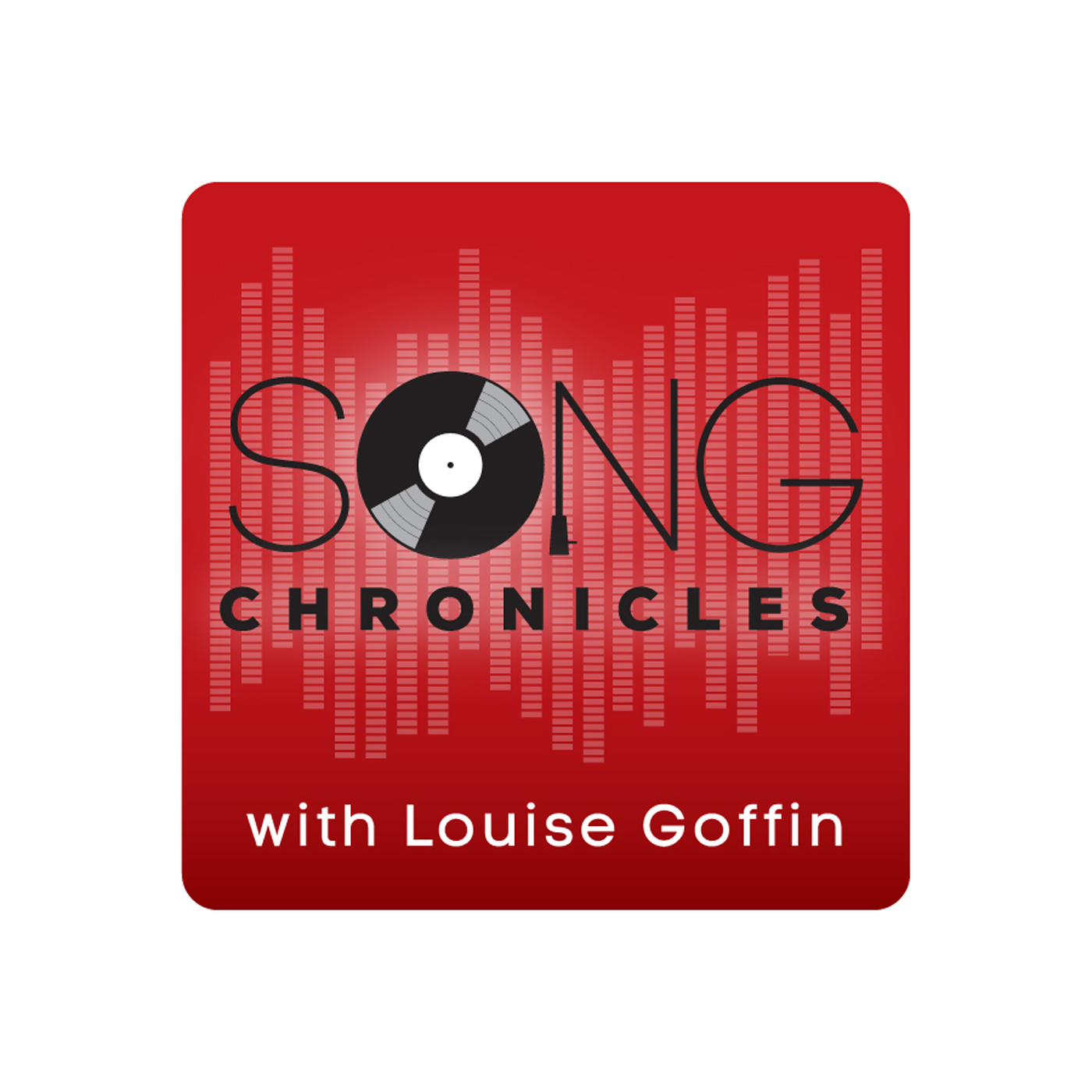 Louise Goffin hosts and produces Song Chronicles, a podcast featuring conversations with legendary songwriters, musicians and producers from the relaxed perspective of an insider, talking the "inside baseball" of songs and record-making with peers. Song Chronicles creates an exclusive record of historic stories told by the music makers themselves. Guests have included 23x GRAMMY-winning sound engineer and producer Al Schmitt, 7x GRAMMY-winner Gloria Estefan, multi-platinum songwriter-producers Desmond Child and Sam Hollander, and many more. Song Chronicles follows where The Great Song Adventure left off, an earlier podcast co-hosted with author and songwriter, Paul Zollo where they interviewed songwriters like Mike Stoller, Chrissie Hynde, Chris Difford and Chuck D. The Great Song Adventure archives includes an intimate five-part interview with Carole King, which remains King's most extensive interview to date.
Episodes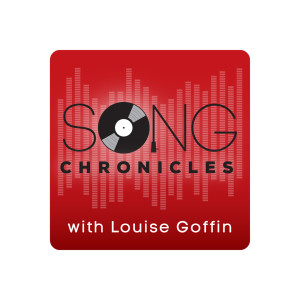 Thursday Jul 07, 2022
Thursday Jul 07, 2022
Welcome to Season 2, Episode 12 of Song Chronicles. Our special guests today are the bewitching jazz vocalist Marley Munroe, better known as Lady Blackbird, and the award-winning producer, writer and musician Chris Seefried. Together, the two created the incredible Lady Blackbird debut album Black Acid Soul, which they describe as a genre all its own they almost invented. As Chris explains, the word "jazz" could have been limiting, but he reassured Marley "you can still wear your outfits."
Lady Blackbird's vocals are often compared to legends like Nina Simone or Billie Holiday, two vocalists she feels trained her. Chris describes what it's like to have new audiences see Marley perform — it's almost as if she's a star they just haven't heard yet.
As well as being a renowned producer, writer, and musician, Chris is an artist in his own right. We talk about what it's like for him to be a part of another artist's project as an artist himself. There's no conflict for him because, as he says, "We get to play everything we love and listen to the greatest singer in the world sing it."
Black Acid Soul might seem like an overnight success, but many years of work have gone into it.

Marley and Chris in 2014
And releasing a debut record in 2020 was no easy feat — Marley and Chris couldn't support the record with the standard touring because of the pandemic. 
The project was eventually embraced first by the UK, as often happens with American artists, and Lady Blackbird was invited to play Jools Holland — which Marley and Chris pushed through not realizing they both had COVID.
Listen to a most joyful conversation and hear about Marley and Chris's incredible journey writing, recording and performing this world-class, era-defying music that's worthy of becoming part of serious music fans' most loved artists.