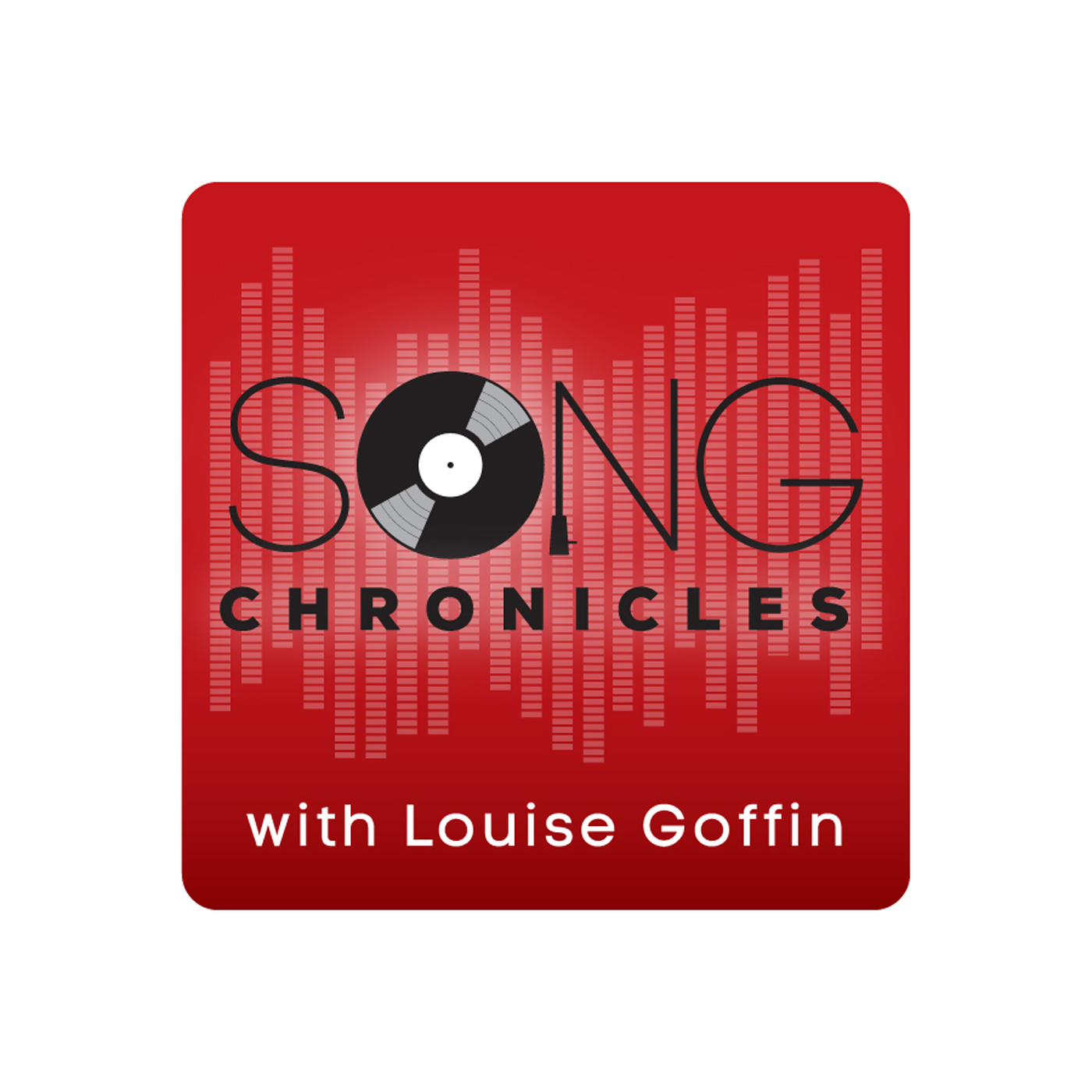 Louise Goffin hosts and produces Song Chronicles, a podcast featuring conversations with legendary songwriters, musicians and producers from the relaxed perspective of an insider, talking the "inside baseball" of songs and record-making with peers. Song Chronicles creates an exclusive record of historic stories told by the music makers themselves. Guests have included 23x GRAMMY-winning sound engineer and producer Al Schmitt, 7x GRAMMY-winner Gloria Estefan, multi-platinum songwriter-producers Desmond Child and Sam Hollander, and many more. Song Chronicles follows where The Great Song Adventure left off, an earlier podcast co-hosted with author and songwriter, Paul Zollo where they interviewed songwriters like Mike Stoller, Chrissie Hynde, Chris Difford and Chuck D. The Great Song Adventure archives includes an intimate five-part interview with Carole King, which remains King's most extensive interview to date.
Episodes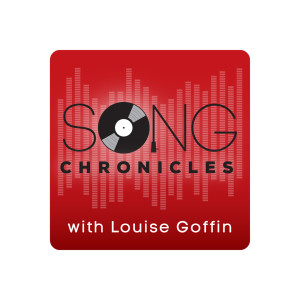 Thursday Mar 03, 2022
Thursday Mar 03, 2022
Welcome to Season 2, Episode 11 of Song Chronicles. Our special guest today is Thomas Walsh, an Ivor Novello-nominated songwriter who is the front person and songwriter behind the Irish pop-rock project Pugwash.
As a band, Pugwash released six albums and toured through the UK and Ireland before Thomas returned Pugwash to its roots as a solo project with the most recent album Silverlake. He's currently at work on a new solo album.
Pugwash in 2015
We also talk about The Duckworth Lewis Method, his collaboration with Neil Hannon of The Divine Comedy, and what it's like working with a true partner in co-writing. 
The Duckworth Lewis Method
Thomas is an incredible writer of melodies. We talk about the songwriting process, how he often dreads the process but loves the result, and how he usually writes from his own experience. Though he feels the need to be modest about his own songwriting, I get him to share his favorites of his own songs that he's written throughout his career. As he shares, it's often the songs that come to you quickly that turn out the best.
Thomas performing in 2015
Thomas is a walking encyclopedia of music with the biggest record collection I've ever seen. He shares his obsession with the labels printed on records and the sense memories he associates with 70s music.
He talks about getting to work with many of his influences, including Jeff Lynne, co-founder of Electric Light Orchestra, who told him a funny story about how George Harrison found his awards to be highly valuable — in the garden. You'll also hear a fun story about singing Kinks songs with Ray Davies in the pub.
Thomas with Jeff Lynne
Enjoy this in depth conversation with a true lover of music.