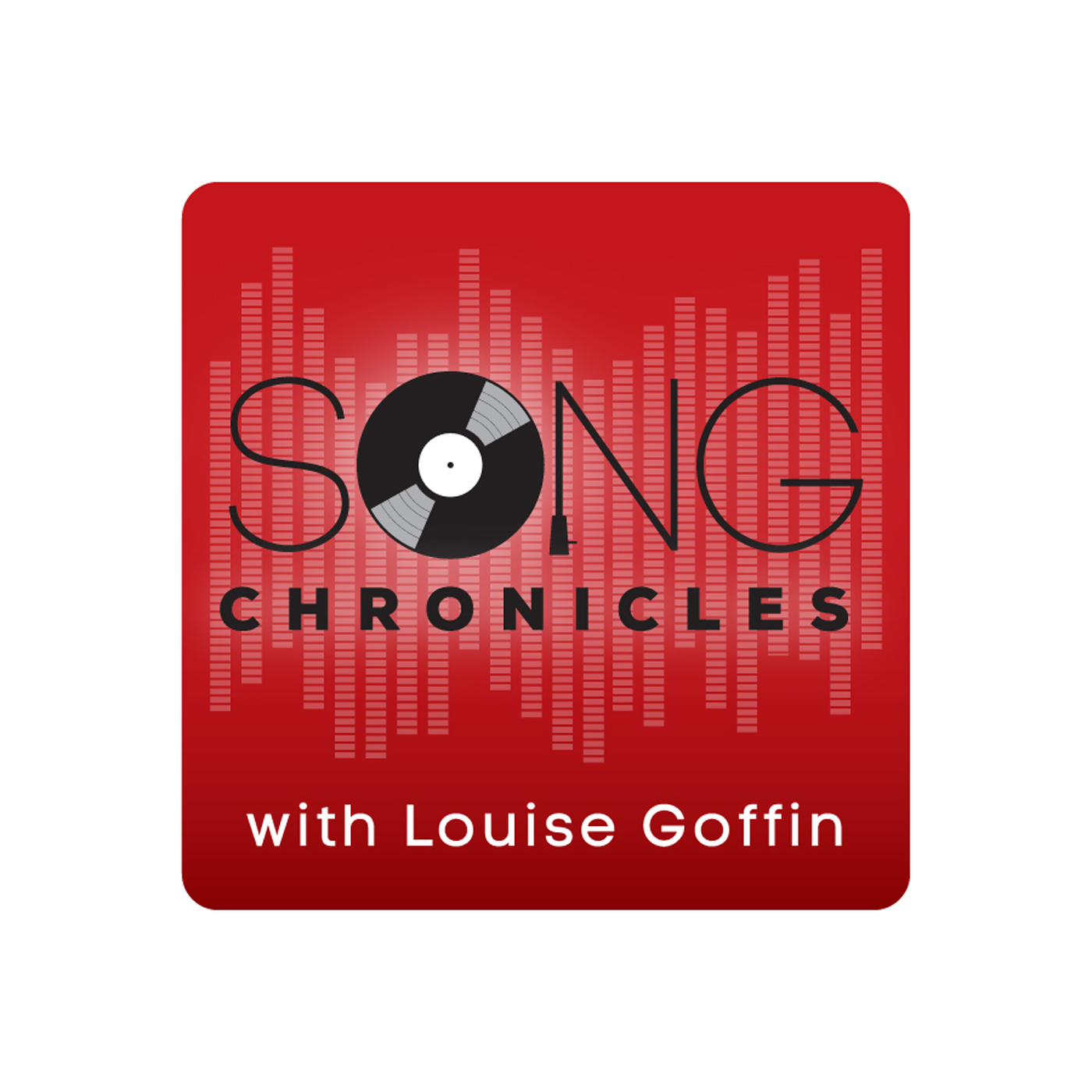 Louise Goffin hosts and produces Song Chronicles, a podcast featuring conversations with legendary songwriters, musicians and producers from the relaxed perspective of an insider, talking the "inside baseball" of songs and record-making with peers. Song Chronicles creates an exclusive record of historic stories told by the music makers themselves. Guests have included 23x GRAMMY-winning sound engineer and producer Al Schmitt, 7x GRAMMY-winner Gloria Estefan, multi-platinum songwriter-producers Desmond Child and Sam Hollander, and many more. Song Chronicles follows where The Great Song Adventure left off, an earlier podcast co-hosted with author and songwriter, Paul Zollo where they interviewed songwriters like Mike Stoller, Chrissie Hynde, Chris Difford and Chuck D. The Great Song Adventure archives includes an intimate five-part interview with Carole King, which remains King's most extensive interview to date.
Episodes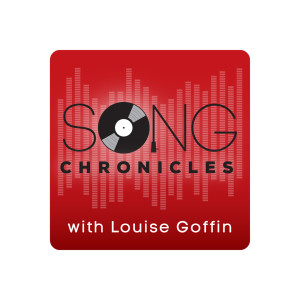 Thursday Dec 09, 2021
Thursday Dec 09, 2021
Season 2: Episode 10
Billy Steinberg
Welcome to Season 2, Episode 10 of Song Chronicles. Our special guest is Songwriter Hall of Fame member Billy Steinberg, who with collaborator Tom Kelly wrote many Number 1 hits including "Like a Virgin" by Madonna, "True Colors" by Cyndi Lauper, "So Emotional" by Whitney Houston, "Alone" by Heart, and "Eternal Flame" by The Bangles. The duo also co-wrote "I'll Stand By You" with Chrissie Hynde and "I Touch Myself" with Christine Amphlett and Mark McEntee of The Divinyls.
Billy Steinberg and Cyndi Lauper in Finland, 1988.
Billy's first hit song was "How Do I Make You," which Linda Ronstadt decided to record after hearing demos from Steinberg's band Billy Thermal. In our conversation, Billy shares how he found out Rondstadt would record the song which later reached the Billboard Top 10.
Billy Thermal's unreleased 1980 album
In 1981, Steinberg began a momentous collaboration with songwriter Tom Kelly, with whom he wrote many memorable hits of the 80s and 90s. Billy shares how he and Tom found their groove as co-writers and how they always tried to write to make themselves happy rather than customizing songs for potential artists. Their breakout hit was "Like A Virgin," the title track of Madonna's second album. You'll hear Billy's personal story behind the lyrics to "Like A Virgin" and what it meant for him to hear the song sung by an Italian nun, directed at God.
Billy Steinberg, Tom Kelly, and Chrissie Hynde of The Pretenders, 1992.
Steinberg's lyrics resonate throughout the years because their themes are universal — which is different from being general or bland, as we discuss. We also talk about how the Brill Building Era inspired him to become a songwriter.
Billy has gone on to write with many other songwriters, including frequent collaborator Josh Alexander with whom he co-write "Give Your Heart a Break" by Demi Lovato and "Too Little Too Late" by Jojo. They have also written numerous songs with the artist LP, whom Steinberg calls "a female Roy Orbison."
Billy Steinberg and LP
Enjoy this interview with Billy Steinberg on what makes songs that stand the test of time.