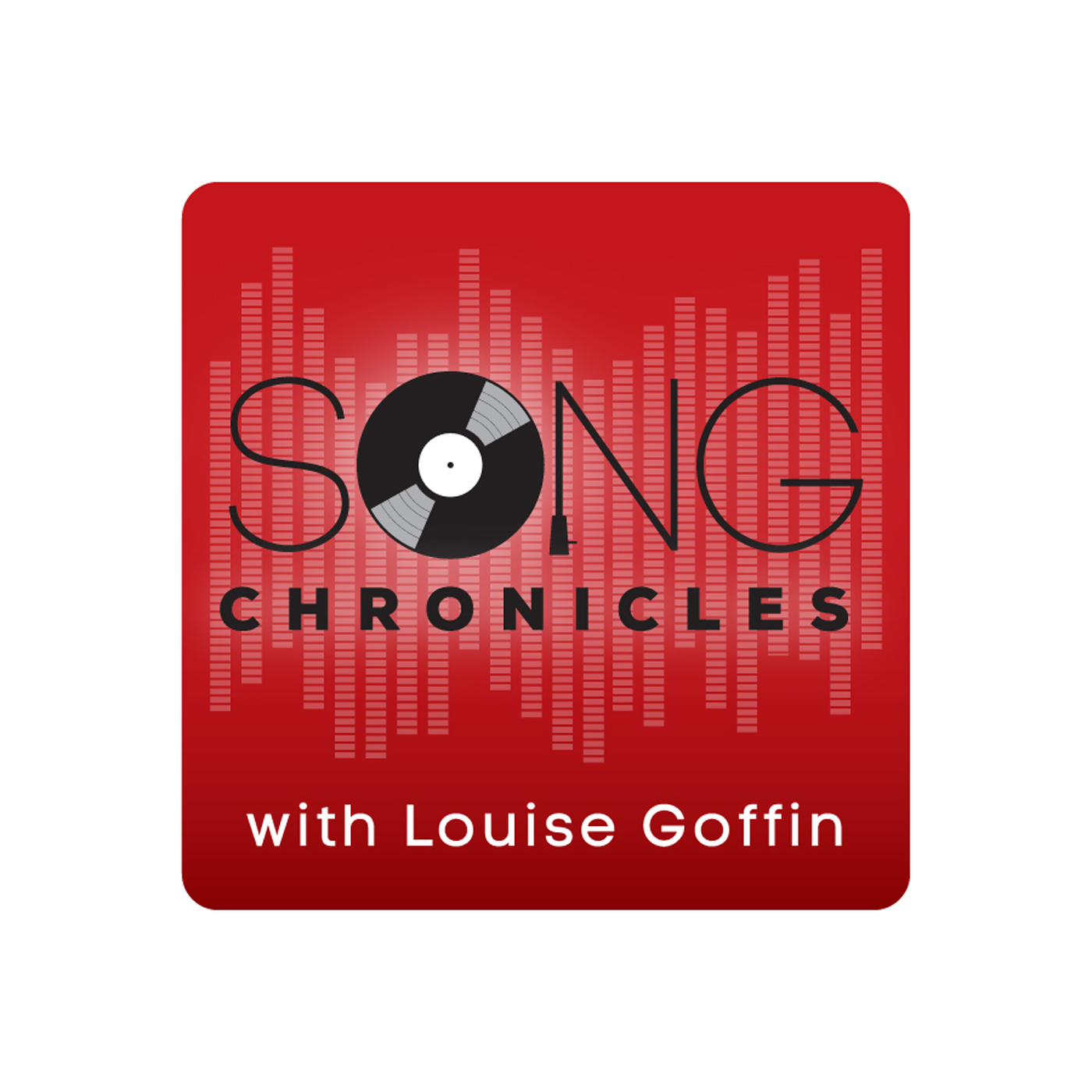 Louise Goffin hosts and produces Song Chronicles, a podcast featuring conversations with legendary songwriters, musicians and producers from the relaxed perspective of an insider, talking the "inside baseball" of songs and record-making with peers. Song Chronicles creates an exclusive record of historic stories told by the music makers themselves. Guests have included 23x GRAMMY-winning sound engineer and producer Al Schmitt, 7x GRAMMY-winner Gloria Estefan, multi-platinum songwriter-producers Desmond Child and Sam Hollander, and many more. Song Chronicles follows where The Great Song Adventure left off, an earlier podcast co-hosted with author and songwriter, Paul Zollo where they interviewed songwriters like Mike Stoller, Chrissie Hynde, Chris Difford and Chuck D. The Great Song Adventure archives includes an intimate five-part interview with Carole King, which remains King's most extensive interview to date.
Episodes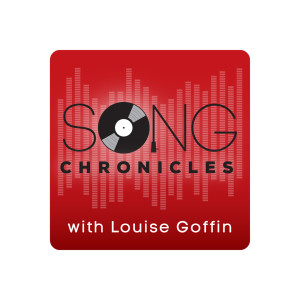 Friday Sep 04, 2020
Friday Sep 04, 2020
Episode 9
Al Schmitt
Part 2
Song Chronicles is proud to present the second of a two-part interview with Al Schmitt. This episode, done via Zoom on August 7, took place three days after the first interview after Al emailed to say that he had some additional stories and memories he wanted to share. It's a testament to his generosity and work ethic that Al would take the time to follow-up because he wanted to make this interview even more special even after a great first interview – which is a fascinating conversation on its own.
Al Schmitt has spent his 70-some year career making things better. The universally revered engineer and producer has received awards with the most notable all-time Grammy winners – and the top among engineers - as well as receiving the honored prestigious Grammy Trustee Award.
Al Schmitt with Tommy LiPuma and Paul McCartney
Al's unrivaled resume crosses generations and genre lines. The 90-year-old master of the soundboard has worked with a seemingly endless list of musical superstars: from Miles Davis to Madonna, Quincy Jones to Nina Simone, Dolly Parton to Brian Wilson, Elvis Presley to Bob Dylan, Liza Minnelli to Luis Miguel, Kenny Rogers to Kenny G., Linda Ronstadt to Rod Stewart.
Al with Ray Charles
In this episode, Al shares some of his favorite moments from his illustrious career – like the time in the early '60s when he hung out in a hotel suite with Sam Cooke and Cassius Clay (just weeks before took the name Muhammad Ali). Cooke was helping out Clay, who just had gotten a record deal, and Al recalls how funny and irreverent to two men were - "I never laughed so hard in my life."
Al had a long-running working partnership with Henry Mancini, which started with the Peter Gunn record and resulted in Al's first Grammy for the Hatari! soundtrack. The acclaimed composer, Al reveals, had a great sense of humor as well as a great way to endear himself with session musicians – here's a hint: it involves how doing one song past 11 pm made the musicians very happy.
Al at work at Capitol Studios
When Al was a kid, he used to play hooky from school to go see Frank Sinatra sing at the Paramount Theatre. And Sinatra was one artist that he had long to work with but never had – until producer Phil Ramone called him to engineer Sinatra's Duets album. It was a job, Al says, he would have done for nothing. He talks about how the studio was set up for Sinatra and how the singer wanted to do this "this way" in the studio as well as what a thrill it was just to be part of Sinatra's dinner party for three nights.
His Sinatra stories also involves the fabled U47 microphone, a subject close to Al's heart because he is a self-described "microphone freak." During this episode, Al discusses how much he enjoys mic-ing a room and trying them out in different placements, moving the band around the room. He fondly remembers his time at RCA where he would experiment in the studio every day and discover the ambience and best recording spots in the room. Al also describes his process of working with an artist to make for the most rewarding and productive recording session.
Diana Krall with Al Schmitt
During my conversation with Al, he speaks too about how he developed such a strong work ethic as well as his various interests outside of the studio. Additionally, he shares how he has continued working during the COVID pandemic, having recently wrapped up engineering jobs on upcoming releases by Diana Krall and Melody Gardot.
Comments
(1)
To leave or reply to comments, please download free Podbean or
A big Hats off to Song Chronicles!!! My train ride compagon for the last weeks. Great interviews letting the artist develop and breath. So yes Al Schmitt , one of the names appearing on my cherished Jefferson Airplane records, After Bathing At Baxters still amazes me soundwise, songwise and coverwise. Al is just a treasure chest of great anecdotes. The Ellington one is so touching! I like also the technical stuff about the mike placement and the famous "mike bleeding". Great lesson in live.