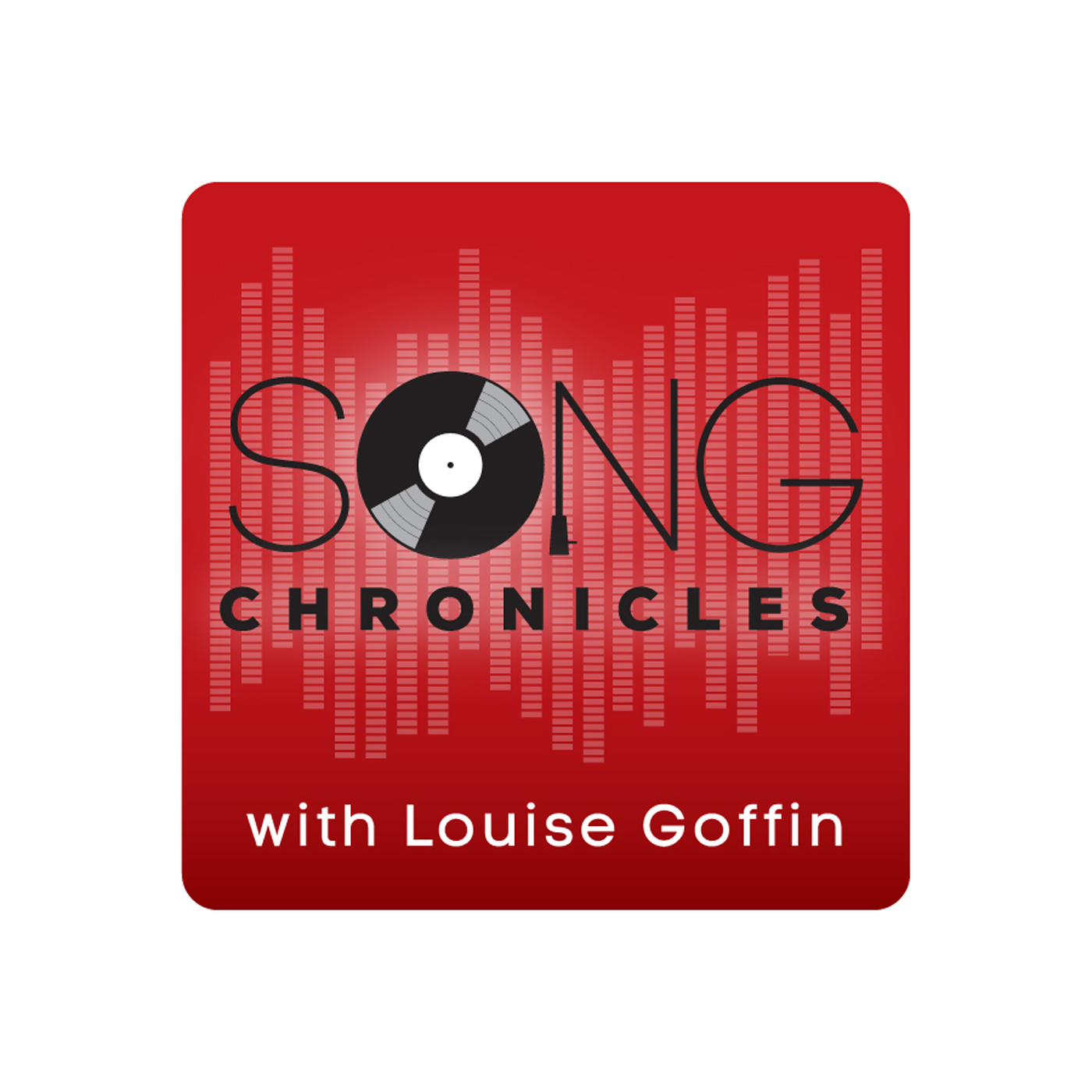 Louise Goffin hosts and produces Song Chronicles, a podcast featuring conversations with legendary songwriters, musicians and producers from the relaxed perspective of an insider, talking the "inside baseball" of songs and record-making with peers. Song Chronicles creates an exclusive record of historic stories told by the music makers themselves. Guests have included 23x GRAMMY-winning sound engineer and producer Al Schmitt, 7x GRAMMY-winner Gloria Estefan, multi-platinum songwriter-producers Desmond Child and Sam Hollander, and many more. Song Chronicles follows where The Great Song Adventure left off, an earlier podcast co-hosted with author and songwriter, Paul Zollo where they interviewed songwriters like Mike Stoller, Chrissie Hynde, Chris Difford and Chuck D. The Great Song Adventure archives includes an intimate five-part interview with Carole King, which remains King's most extensive interview to date.
Episodes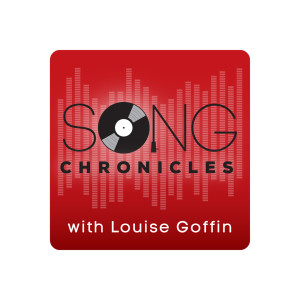 Friday Aug 28, 2020
Friday Aug 28, 2020
Episode 8
Al Schmitt
Part 1
Song Chronicles is proud to present the first of a two-part interview with Al Schmitt. These episodes offer a unique behind-the-scenes look - from a master of his craft –  on what happens on the other side of the glass when musicians go into a recording studio.
Al Schmitt is the definition of a living legend. During his unparalleled career, the 90-year-old engineer/producer has worked with an incredible list of musical giants: Frank Sinatra, Duke Ellington, Sam Cooke, Barbra Streisand, Henry Mancini, Ray Charles, Bob Dylan, Paul McCartney, Willie Nelson, Neil Young, Steely Dan, Celine Dion, Queen Latifah, and more are names that only scratch the surface of a  career of the highest excellence: his knowledge and work ethic makes the greatest of greats want him at the helm. The arc spans far and wide with Frank Sinatra to Bob Dylan singing Sinatra, as well as Nat King Cole & Natalie Cole's "Unforgettable".
Al Schmitt with Niko Bolas
Now in his seventh decade at the board, Al has hardly slowed down. He has just finished mixing a new album from Diana Krall, with whom he already has earned three Grammys. In fact, Al has won more Grammys – 20 – than any other engineer and ranks among the top 15 of all-time Grammy winners.
During Neil Young sessions at Capitol
(Neil Young and Niko Bolas pictured) 
I met Al when he came to speak to the members of the Blackbird Academy's audio engineering program that I enrolled myself in last year in Nashville. He came in with his good friend, and fellow producer/engineer, Niko Bolas, who I've been fortunate to know since I was 18, when I was recording at Record One in Sherman Oaks (a studio once owned by Allen Sides as part of Ocean Way), where Niko was working alongside producer/engineer, Val Garay. 
I spoke with Al recently, August 4, 2020, during the quarantine. We spoke via video on Zoom, talking about his illustrious career, innovative recording techniques, and the musicians who he's worked with.
Al Schmitt and Steve Genewick
Al developed his love for the studio very early in his life. As a child, the New York City native hung out at the recording studio owned by his uncle, Harry Smith. Not the folklorist Harry Smith but the Harry Smith (née Schmitt) who ran the first independent recording studio on the east coast. He was starry-eyed with his uncle's work and life. Les Paul was his "Uncle Les," who took young Al to hockey games, boxing matches, and bar.
Smith instilled in Al some valuable lessons about studio work, such as: "You've got to treat your equipment like a Swiss watch and it'll take care of you". Al says that's why you'll never see him putting coffee and stuff like that on his console.
His uncle also lined up an apprenticeship for him, then 19 and just out of the Navy, at Apex Recording Studios, where he received tutelage from another of his mentors, the fabled engineer/producer Tom Dowd, who Al describes as "one of the great engineers of all time."
It was at Apex too that Al ran, quite by accident, his first recording session for none other than Duke Ellington – and a very kind Duke, who told the novice engineer: "Don't worry son, we're gonna get through this. It's gonna be fine."
Al has become known for his clean, unembellished sound, which he developed early on when he only had a few microphones to work with. This taught him the importance of mic placement to get the sound right for a take, particularly because there wasn't the technology yet to go back and fix a take.
"I've always been an experimenter with microphones and how to set up things," he reveals. "I set up a big band one day and the next day I'd set them up exactly the opposite and I'd move them around the room until I got the best place."
Al Schmitt & Niko Bolas with John McBride, visiting the students in Mark Rubel's class at The Blackbird Academy 
(we all wore ties in their honor) 
After close to a decade in New York (where he also worked at Atlantic Records and Fulton Recordings) in 1958, Al moved to Los Angeles. He was an engineer first at the highly popular Radio Recorders studio before moving over to RCA in 1963.
A few years later, Al convinced RCA to promote him to a producer, but there was one downside of a dream job: because of union rules, he could no longer work the board. "I could reach over and do something like on the echo or whatever, and (then they would) call me up on the carpet for touching the board."
It was also time-consuming. "Eddie (Fisher) would be 2-5 (pm) and then Jefferson Airplane would be 8 'til 3, 4 in the morning. And by the time I got home, I'd get a little sleep. And, I'd have to come back to work because I had 11 artists that I was taking care of. So I had to do budgets. I had to hire arrangers for artists." He quit this RCA job, but the Jefferson Airplane hired him back as their producer, persuading him to finish the album because they loved his work so much.
Al went on to produce several more albums for the band and for others; however, by the early 70s, he realized how much he missed engineering. So while he has continued to be a producer (on albums for Neil Young, Jackson Browne, Al Jarreau, George Benson, to name a few), the bulk of Al's massive, and impressive, body of work has been doing what he loves best – being an engineer.
Not only has Al achieved great success in his prolific career – he has worked on over 150 gold and platinum albums – but he has achieved in an amazing range of genres: jazz, rock, pop, country, soundtracks, holiday music, Latin, rap, and blues.
Capitol Recording Studios, Al's second home