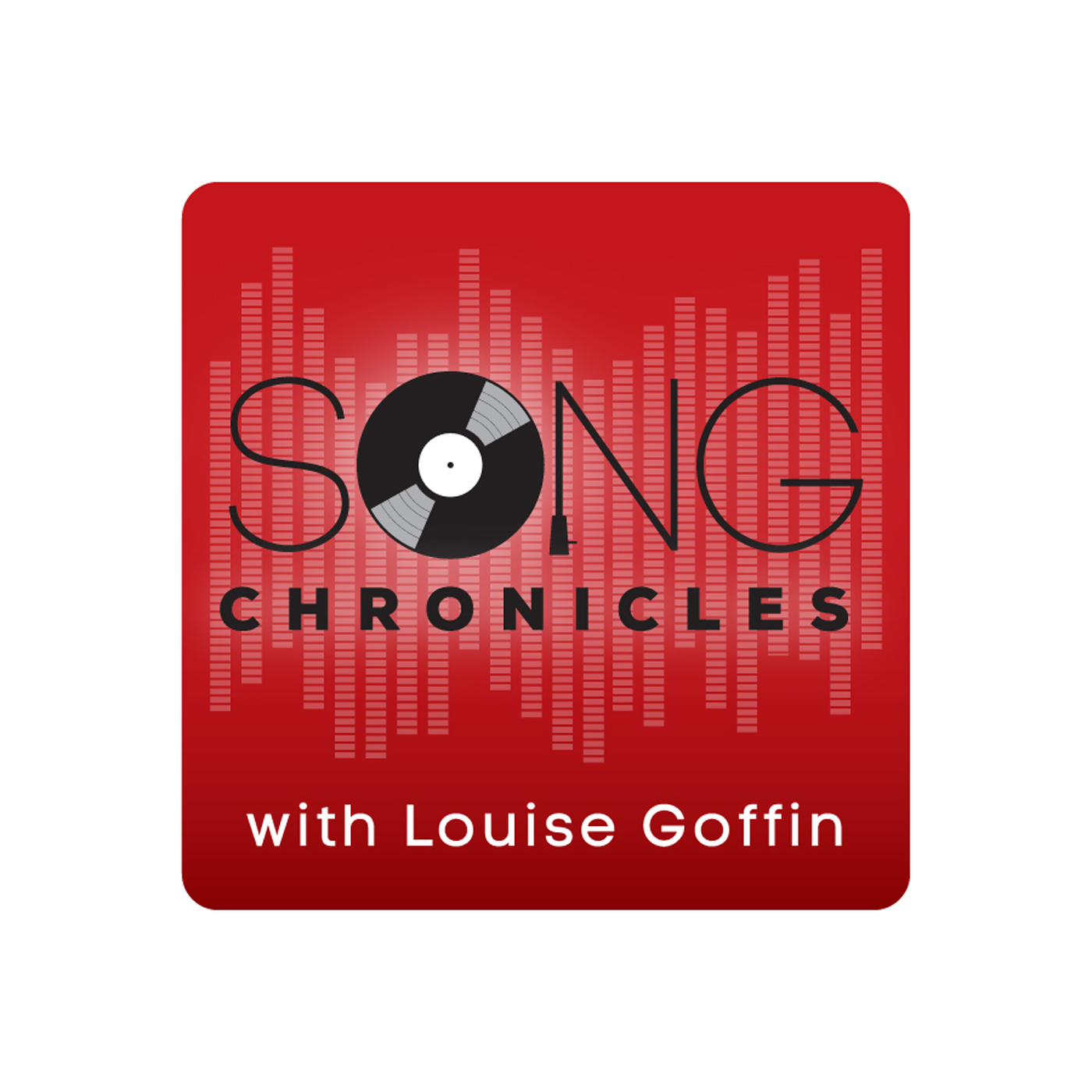 Louise Goffin hosts and produces Song Chronicles, a podcast featuring conversations with legendary songwriters, musicians and producers from the relaxed perspective of an insider, talking the "inside baseball" of songs and record-making with peers. Song Chronicles creates an exclusive record of historic stories told by the music makers themselves. Guests have included 23x GRAMMY-winning sound engineer and producer Al Schmitt, 7x GRAMMY-winner Gloria Estefan, multi-platinum songwriter-producers Desmond Child and Sam Hollander, and many more. Song Chronicles follows where The Great Song Adventure left off, an earlier podcast co-hosted with author and songwriter, Paul Zollo where they interviewed songwriters like Mike Stoller, Chrissie Hynde, Chris Difford and Chuck D. The Great Song Adventure archives includes an intimate five-part interview with Carole King, which remains King's most extensive interview to date.
Episodes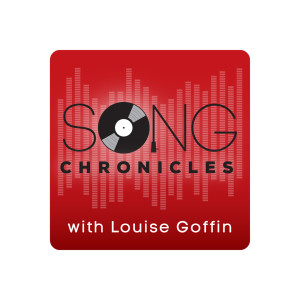 Monday May 18, 2020
Monday May 18, 2020
Episode 4.
Kathy Valentine
Song Chronicles is proud to present its fourth episode, a conversation with American musician, songwriter and author Kathy Valentine.
Kathy was a member of the first, and to date, only all-female band that wrote their own songs and played their own instruments to top Billboard charts at #1, having one of the most successful debuts of all time. The Go-Gos sold over 7 million records. When they went on tour opening for The Police, they soon rose up the charts surpassing the headliner, with Sting breaking open a bottle of champagne for them to celebrate. 
The Go-Gos
To be in a band of young women frought with both tension and love, who stuck together through the rigors of the road and high profile promotion, defying stereotypes, brought intense challenges. The only way its band members could survive to lead healthy and successful lives was to leave behind the band that had brought them together. 
 Kathy's memoir, titled All I Ever Wanted, is an inspiring and honestly told story. She's found her way to discover her own voice as both a writer of prose and a lead vocalist, playing multi-instruments on her own songs, which she's used to create a soundtrack to her book.
The music stands on its own as a body of work. It's a great soundtrack!
 She tells her story without the affectations of someone trying to sound "writerly."  
Kathy and I knew one another throughout the years at a distance but became friends when we both found ourselves expecting within months of one another. We both have 17-year-olds so we've known each other a while and she's awesome.  
I'm honored to be able to present to you the first Song Chronicles stay-at-home interview ever...
 with the bad-ass, magnificent Kathy Valentine.
Comments
(1)
To leave or reply to comments, please download free Podbean or
Another great song chronicle, The Go-Go's , The Runaways and The Slits were these great "Girl Groups" and Kathy Valentine tells a great human and musical story. Just ordered her book and curious to Read! BTW great book by Slits guitarist (and songwriter) Viv Albertine "Clothes 3x, Music 3x, Boys" (could be an interesting song chronicle addition) Keep up the good work!