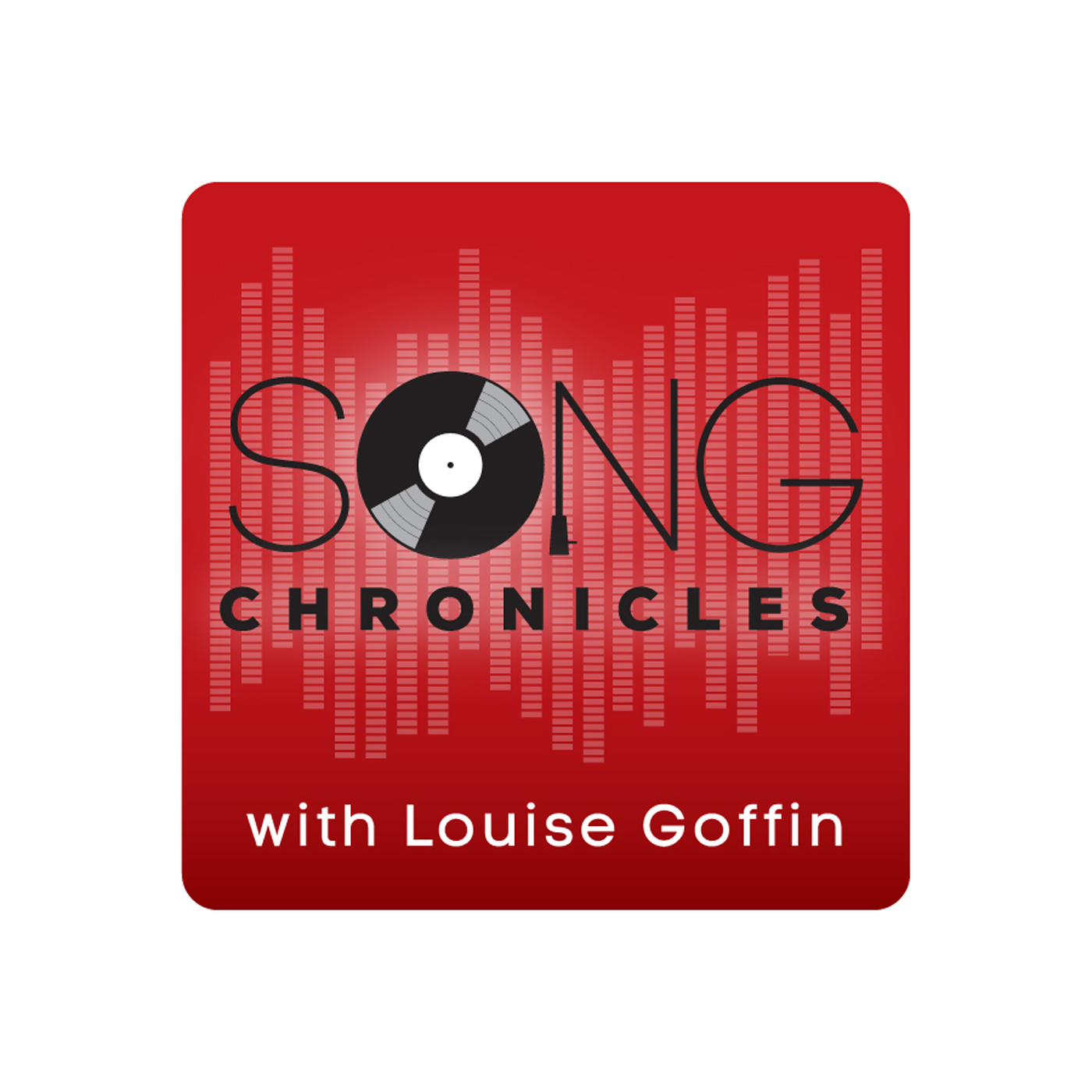 Louise Goffin hosts and produces Song Chronicles, a podcast featuring conversations with legendary songwriters, musicians and producers from the relaxed perspective of an insider, talking the "inside baseball" of songs and record-making with peers. Song Chronicles creates an exclusive record of historic stories told by the music makers themselves. Guests have included 23x GRAMMY-winning sound engineer and producer Al Schmitt, 7x GRAMMY-winner Gloria Estefan, multi-platinum songwriter-producers Desmond Child and Sam Hollander, and many more. Song Chronicles follows where The Great Song Adventure left off, an earlier podcast co-hosted with author and songwriter, Paul Zollo where they interviewed songwriters like Mike Stoller, Chrissie Hynde, Chris Difford and Chuck D. The Great Song Adventure archives includes an intimate five-part interview with Carole King, which remains King's most extensive interview to date.
Episodes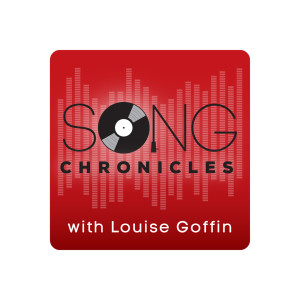 Friday Oct 09, 2020
Friday Oct 09, 2020
Episode 12
The McBroom Sisters
"Did you exchange a walk-on part in the war for a lead role in a cage?"
After spending years working on other people's projects, the McBroom Sisters have just released their own album – and done so on their own terms.
In this episode, we talk with Durga and Lorelei McBroom. These incredible sisters are on the shortlist when some band needs a powerhouse guest vocalist, and they each boast star-studded resumes that any musician would envy.
                          Durga and Lorelei on stage with Steve Hackett
     Lorelei has done major tours with Pink Floyd, the Rolling Stones, and Rod Stewart, along with working with a diverse range of musicians, including Nile Rodgers, Mark Collie, Chris Isaak and (with her sister) Steve Hackett from Genesis. Her songs have been recorded by Sister Sledge and Earth, Wind & Fire's Philip Bailey, and, for the past decade, Lorelei has been a featured vocalist for the acclaimed Australian Pink Floyd Show.
Lorelei singing with Rod Stewart
    Durga also has sung with Pink Floyd – both in the studio and on tour. Her techno rock duo Blue Pearl, with Killing Joke bassist Youth, scored a hit with "Naked In The Rain" and she collaborated with Billy Idol on his Cyberpunk album. Durga has performed with numerous Pink Floyd tribute groups, and now fronts the tribute band Pink Floyd Legacy.
Durga performing in the Pink Floyd Show UK
   In our conversation, the McBroom Sisters talk about how their busy careers resulted in their debut album taking seven years to finish and how the pandemic factored into completing it. The album's title, Black Floyd, reflects their extensive connection with Pink Floyd's music and also pays homage to the many black musicians who influenced rock 'n roll.
   Besides putting their own stamp on several classic Floyd tunes, the sisters also showcase their own original material on Black Floyd, which includes co-writes with long-time Pink Floyd collaborators Jon Carin and Guy Pratt as well as Motörhead's late frontman Lemmy Kilmister.
Louise with Lorelei and Durga
Our host and producer Louise is also one of the album's guest performers, singing with them on "Wish You Were Here."  Durga and Lorelei candidly discuss being black women in the rock world, the image of women in society, and how they have used their sexuality in empowering ways.
Please enjoy this insightful conversation with Durga and Lorelei McBroom on episode 12 of Song Chronicles.
Comments
(2)
To leave or reply to comments, please download free Podbean or
Happy New Year and thanks for listening!
Last time I saw Pink Floyd was in 1977, I don't remember if Durga was part of this tour. Another great Interview, will check out Black Floyd for sure....