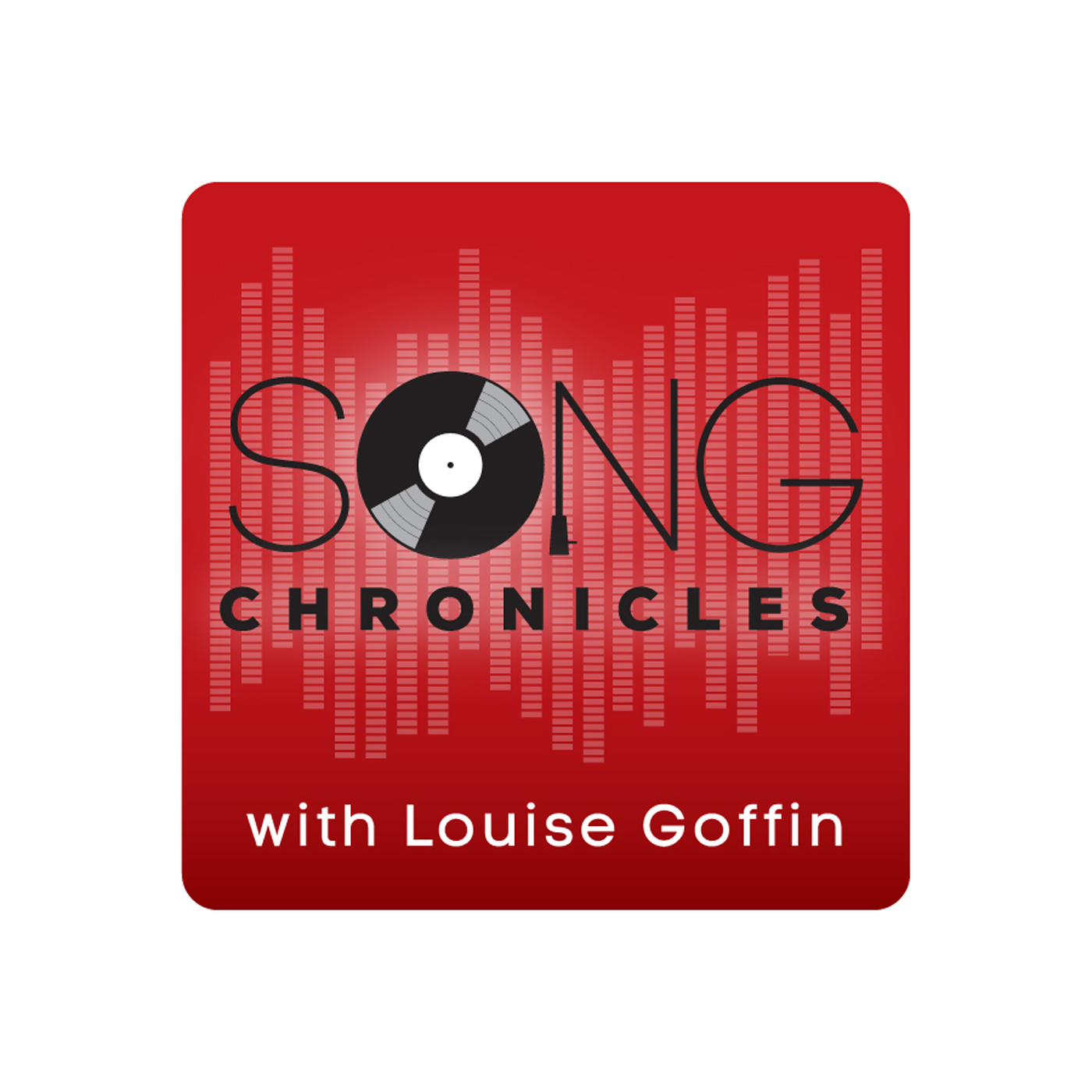 Louise Goffin hosts and produces Song Chronicles, a podcast featuring conversations with legendary songwriters, musicians and producers from the relaxed perspective of an insider, talking the "inside baseball" of songs and record-making with peers. Song Chronicles creates an exclusive record of historic stories told by the music makers themselves. Guests have included 23x GRAMMY-winning sound engineer and producer Al Schmitt, 7x GRAMMY-winner Gloria Estefan, multi-platinum songwriter-producers Desmond Child and Sam Hollander, and many more. Song Chronicles follows where The Great Song Adventure left off, an earlier podcast co-hosted with author and songwriter, Paul Zollo where they interviewed songwriters like Mike Stoller, Chrissie Hynde, Chris Difford and Chuck D. The Great Song Adventure archives includes an intimate five-part interview with Carole King, which remains King's most extensive interview to date.
Episodes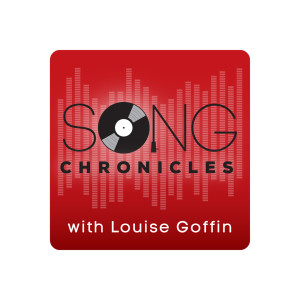 Friday Sep 25, 2020
Friday Sep 25, 2020
Episode 11
Gloria Estefan
Part Two
Song Chronicles proudly presents its eleventh episode, the second of a two-part conversation with Gloria Estefan.
Gloria Estefan has lived a phenomenal life since arriving in America with her family from Cuba when she was two years old. As a teenager, she joined the Miami Sound Machine, where she also met her future husband Emilio. The group slowly built a following over the course of a decade, first finding success in Latin America before hitting it big internationally with "Conga" in 1985.
Whether with the Miami Sound Machine or solo, Gloria has been a regular on the charts, racking up hits with "Can't Stay Away From You," "The Rhythm is Going to Get You" and "Anything For You" in the '80s; "Coming Out Of The Dark," "Mi Tierra," and "Oye" in the '90s, and "Wrapped/Hoy," "Out of Nowhere," and "Hotel Nacional" in the 21st century. She has sold over 100 million records worldwide, ranking her among the top-selling artists around the globe. And that success continues with her recently released album, Brazil305, which debuted in the top 10 on Billboard's Tropical Albums chart.
The many prestigious accolades that Gloria has received almost match the number of her hit songs. She was the first Cuban-American to receive the Kennedy Center Honors and the first female singer to be awarded Latin Recording Academy Person of the Year. Gloria and Emilio were the first couple and first Cuban-Americans to receive the Gershwin Prize as well as the first couple to get the Presidential Medal of Freedom. A cultural trailblazer and role model, Gloria also has been honored for her humanitarian and philanthropic work by organizations like MusiCares, Congressional Hispanic Caucus Institute, National Music Foundation, and Billboard.
Gloria and Emilio receive the Medal of Freedom from President Obama
Alex Wong/Getty Images North America
Talking from her home in Miami Beach, Gloria shared some of her experiences during the pandemic. There were some things that she enjoyed — like doing interviews from home and being able to do her own hair and make-up (she also revealed that she's known as the "eyebrow queen") — and things that she disliked (such as not being able to easily get together with the rest of family, especially her 8-year-old grandson).
Gloria with her daughter Emily and niece Lili
She has kept busy during the pandemic not only working on the release of her new album, but also developing a Facebook Watch series, Red Table Talk: The Estefans that she is doing with her daughter Emily and niece Lili. One thing that she loves about doing this show is that it allows her to spend more time with her daughter.
Gloria performing with Emily
Emily Estefan is an up-and-coming singer-songwriter and Gloria talked about trying to coax her to release more of her music and not be so caught up in making recordings sound perfect. Her advice to her daughter — as well as any musician — is that making music is about "the free expression of emotion, a thought (and) an idea."
We also had a candid discussion about the highly sexualized ways that young female performers are often presented nowadays. While believing that everyone should express themselves as they want to, she cautions to think twice about doing a lot of "booty shaking" because it can come back to haunt you. Gloria, who revealed that she always tries to "elevate" with her music, said that there's "no need to do something outside of your comfort zone…(and) it would be a shame if you did it to get attention."
Gloria performing in 1991
ABC Photo Archives via Getty Images
One thing that has kept Gloria balanced — during the pandemic as well as before — is something that happened to her 30 years ago. In 1990, Gloria was very badly injured in a tour bus accident. She was nearly paralyzed and had to learn to walk again. A lesson she took away from this experience was to take what happens in life with a grain of salt. "I'm happy that I can do anything," she said. "It's a joy!"
Please enjoy the second part of my conversation with Gloria Estefan.