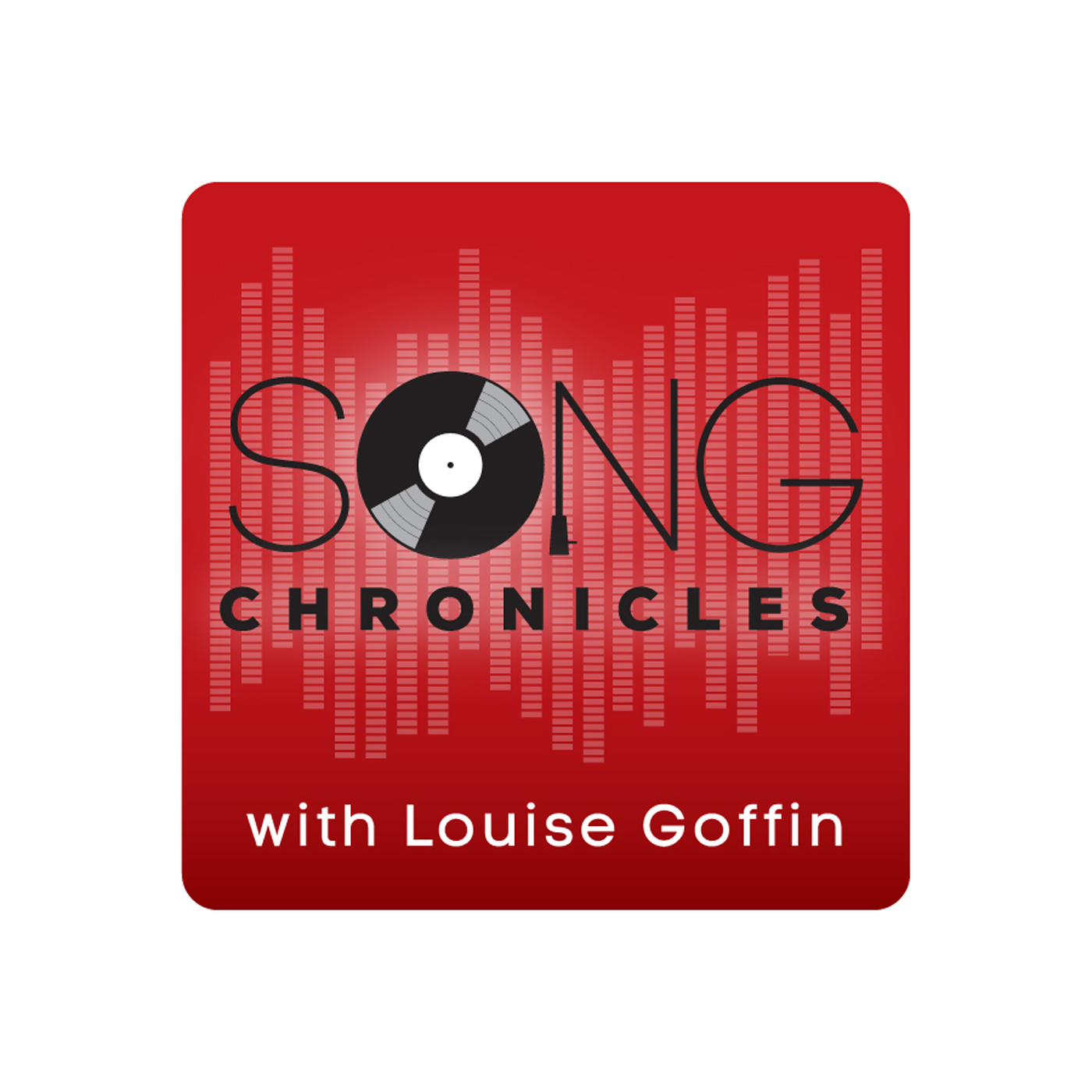 Louise Goffin hosts and produces Song Chronicles, a podcast featuring conversations with legendary songwriters, musicians and producers from the relaxed perspective of an insider, talking the "inside baseball" of songs and record-making with peers. Song Chronicles creates an exclusive record of historic stories told by the music makers themselves. Guests have included 23x GRAMMY-winning sound engineer and producer Al Schmitt, 7x GRAMMY-winner Gloria Estefan, multi-platinum songwriter-producers Desmond Child and Sam Hollander, and many more. Song Chronicles follows where The Great Song Adventure left off, an earlier podcast co-hosted with author and songwriter, Paul Zollo where they interviewed songwriters like Mike Stoller, Chrissie Hynde, Chris Difford and Chuck D. The Great Song Adventure archives includes an intimate five-part interview with Carole King, which remains King's most extensive interview to date.
Episodes
Friday Jan 24, 2020
Friday Jan 24, 2020
 Episode 1.
SAM HOLLANDER
Song Chronicles is proud to present its first episode with songwriter-producer, Sam Hollander.
*Song Chronicles is a brand new podcast series hosted by Louise Goffin. The complete 32 episodes of The Great Song Adventure podcast hosted by Louise Goffin & Paul Zollo can be found on thegreatsongadventure.com.
Sam Hollander has a career that any aspiring songwriter or producer would envy and happily step in the shoes of for even a day. He's written and/or produced over 20 US Top 40 Pop Hits and had numerous worldwide top-charting songs including Panic! at the Disco's worldwide #1 "High Hopes". Visiting the YouTube channels of the bands and artists he's worked with, one quickly sees that his songs have been streamed by not just millions, but by billions. In 2019 he held the #1 position on the Billboard Rock Songwriters chart for nine weeks, a year-end record.
In September of 2019, in a relaxed and intimate conversational setting, Sam sat down to talk with Louise Goffin about his life before and after his success and revealed an inspiring story of perseverance and likable-guy determination. Listen and find out more!
Once an academically-challenged teenager who couldn't understand what he'd read, and who felt like a misfit in school, Sam Hollander spent his his youth trying to find a way to engage with the world with his love of music, surrounded by a family of high-achieving creative parents. His story is an inspiration for the many kids in schools who are mischaracterized as "failing" when they simply find it hard to engage in school systems or are unable to demonstrate their gifts through standardized testing. Sam was determined to either work with the artists who would be chart-toppers or to create them himself by developing and helping unknown talent, writing their hit songs. His genuine love of music and the music business, along with his talent for production and rhymes, eventually led to a transformation of his situation as he began writing and producing worldwide hits for the likes of Fitz and The Tantrums, Panic! at the Disco, One Direction, Carole King, Ringo Starr, Sugar Ray, Gym Class Heroes, Tom Jones, Chiddy Bang, Weezer, We The Kings, Sugar Ray and more.
Louise Goffin & Sam Hollander 
September 2019  Hollywood, California  
"High Hopes" from the Panic! at the Disco video
 Fitz and The Tantrums 
Weezer
"CheckYes Juliet" 
Carole King "Love Makes The World"
                     .                 
Panic! at the Disco "Hey Look Ma, I Made It" 
#1 US ROCK SONGS, #3 US HOT AC, #5 US ALTERNATIVE, #6 US TOP 40. RIAA certified PLATINUM, 2019 TEEN CHOICE AWARDS ROCK SONG OF THE YEAR.