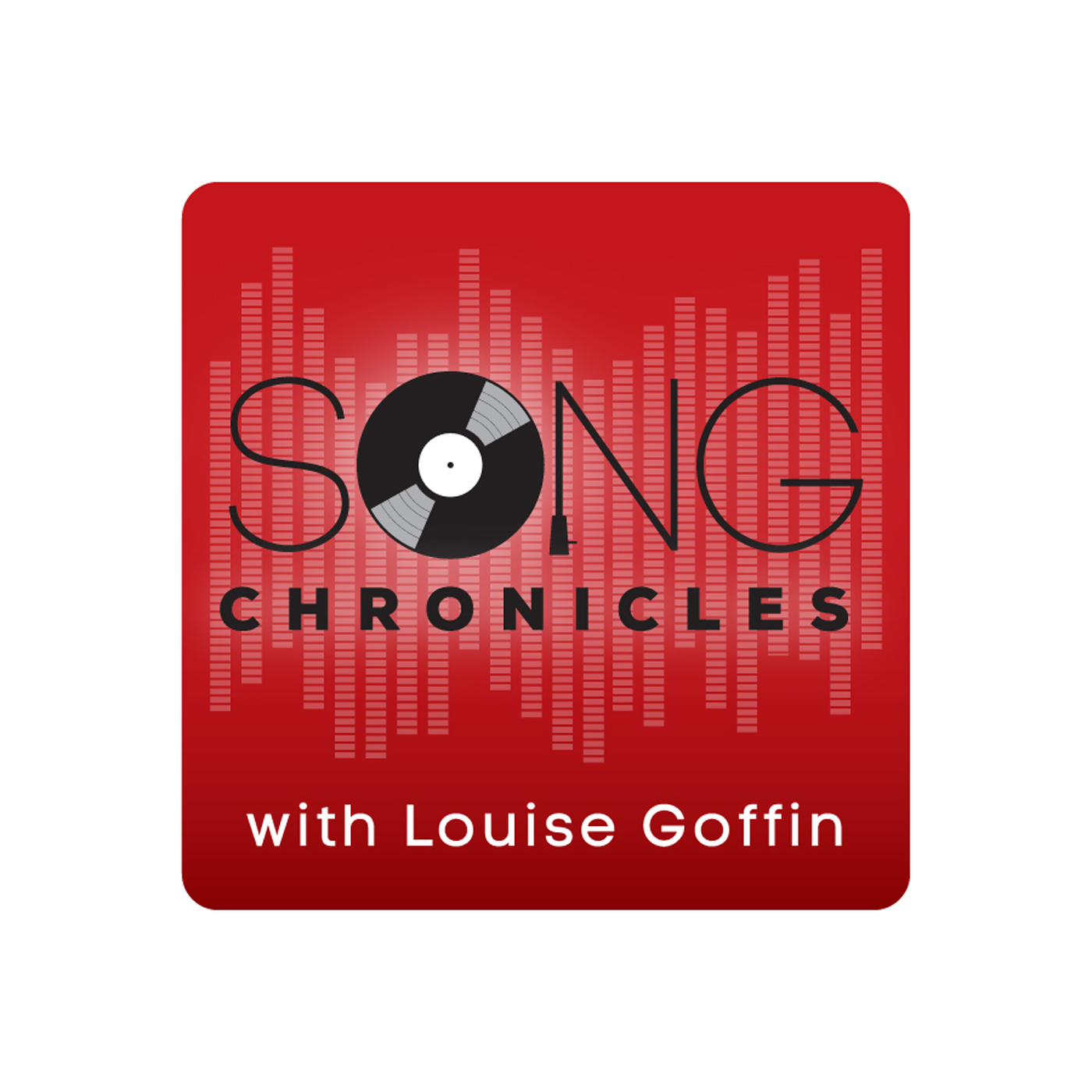 Louise Goffin hosts and produces Song Chronicles, a podcast featuring conversations with legendary songwriters, musicians and producers from the relaxed perspective of an insider, talking the "inside baseball" of songs and record-making with peers. Song Chronicles creates an exclusive record of historic stories told by the music makers themselves. Guests have included 23x GRAMMY-winning sound engineer and producer Al Schmitt, 7x GRAMMY-winner Gloria Estefan, multi-platinum songwriter-producers Desmond Child and Sam Hollander, and many more. Song Chronicles follows where The Great Song Adventure left off, an earlier podcast co-hosted with author and songwriter, Paul Zollo where they interviewed songwriters like Mike Stoller, Chrissie Hynde, Chris Difford and Chuck D. The Great Song Adventure archives includes an intimate five-part interview with Carole King, which remains King's most extensive interview to date.
Episodes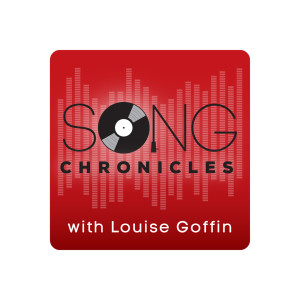 Friday Jan 22, 2021
Friday Jan 22, 2021
Season 2: Episode 1
Linda Edell Howard
Song Chronicles launches its second season with a truly unique music insider conversation with Linda Edell Howard.
Linda during her high school cheerleading days
 Linda is an attorney in Nashville who has been an advocate for songwriters and artists over the last 30 years. Her expertise, and the focus of our interview, is in the often-complicated areas of copyrights, publishing, and royalties.
In her first-ever podcast interview, she generously gives listeners an enlightening music business primer that any aspiring, or even experienced songwriter, would learn from. Linda discusses the significance of sync, blanket, and mechanical licenses, sources for royalties, and how song credits work — and the ways all of these can bring the songwriter, a "small business owner", as she calls them, money. We talk about how performing rights organizations differ from publishing companies, and how both differ from SoundExchange.
    Linda Edell Howard with Charlie Daniels
     One of Howard's specialties is in the field of legacy copyrights, especially termination rights. Her mantra "forever doesn't mean forever" takes us further to her explanation of how songwriters can use the not-well-known termination laws to recapture the rights to their songs. In her world, people and their circumstances are always changing, and so is the value of a copyright. What does this mean for a music business attorney? Changing circumstances open doors to renegotiation, because as is the case with so many deals songwriters make starting out, no one knew the actual value of their catalog at that time they signed their publishing away. There is a window of time, Howard tells us, where those copyrights can revert back to the songwriter.
        Linda with Desmond Child
  You'll discover the importance of the numbers 56 and 35 for copyrights, and what black box money and gray box money are — and how they can be windfalls for songwriters. Throughout our conversation, she shares some great insights and valuable tips.
         Linda with her husband, Doug Howard
     Linda currently is a partner at the Nashville law firm Adams and Reese, where she leads its Entertainment and New Media team. She was one of the seven attorneys featured in Billboard's Women in Music 2016 and among Nashville Business Journal's 2019 Women in Music City Award honorees. Linda takes deep pride in how her work, as she puts it, "actually changes people's lives."
Billboard's Women in Music 2016
(Linda third from the right)
     As a teenager growing up in New Jersey, Linda aspired to be a rock photographer, hanging out at clubs along the Jersey Shore. She shifted her career goal from album cover design to law after realizing she could help musicians more as an attorney.
          Kelly Putty (Ordinary Hero Foundation), Hillary Scott (Lady A) with Linda
      After she graduating law school, Linda would spend her Sunday nights doing "contract clinics" for musicians at the Asbury Park's legendary Stone Pony club, charging only a pizza slice and a beer. Her law career has included working for the Elvis Presley and George Gershwin estates and at PolyGram Music Publishing Group. More recently, her clients have included Fats Domino, Don Everly, Lady A, Desmond Child, Charlie Daniels, and Gretchen Wilson.
         Linda and Nashville Songwriters Hall of Famer Dickey Lee
We are delighted to present our first episode of Season 2, 
an enlightening conversation with Linda Edell Howard.